Microsoft Keeps Secrets: What's the Deal With 'Threshold'?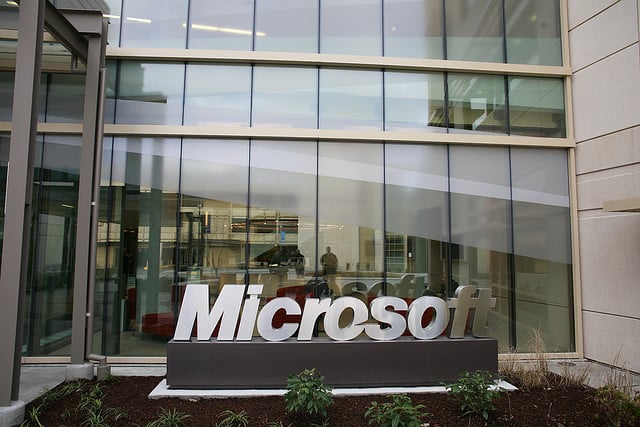 Last week, rumors emerged that a new wave of updates for Microsoft (NASDAQ:MSFT) Windows, Windows Phone, and the Xbox operating system is finally starting to take shape. Multiple sources confirmed to different publications that Microsoft's new wave of deliverables, codenamed "Threshold," is set for a spring 2015 release. More information is continuing to surface about Microsoft's plans for the future, and Paul Thurrott at Supersite for Windows is keeping us updated.
In his report published Monday, Thurrott reported on the new wave of updates that Mary Jo Foley from ZDNet first uncovered, and he offered an expansion on the information she received about Threshold. Thurrott believes that Threshold's release will bring Microsoft conspicuously closer to a truly consolidated OS, and Foley thinks the Windows version of this wave of releases will ship with three product SKUs: a modern Windows that is much like Windows RT today, a more traditional consumer release based on the x86 codebase, and a traditional Enterprise SKU.
This speculation shows that Microsoft could be moving closer to one Windows core but may do so with multiple SKUs, or versions. That doesn't necessarily mean that there will be a different SKU for every Windows form factor out there — there might just be a few Windows SKUs built on top of a common Windows foundation.
The rumors come from the mouth of Foley and are relayed from her contacts, but Thurrott also had some insight to share Monday, when he was eager to flesh out the few changes he heard Microsoft was planning for its "next version of Windows" in Threshold. Thurrott has heard that the new version will have metro apps running in windows on the desktop and will make the start menu optional.
The highlighted changes might not sound significant, but many Microsoft junkies would disagree. Allowing metro apps to run in windows on the desktop would allow users to optionally run them in floating windows, like they can do with third-party utilities like ModernMix. Also, the start menu has surprisingly been a topic of great debate for Microsoft — after bringing it back by popular demand in Windows 8.1, Microsoft now plans to make the start menu available as an option, giving users the best of both worlds.
It's clear, then, that Microsoft is listening to complaints and is ready to move forward with software and updates that will better appeal to its loyal users. It will be interesting to see how Threshold eventually shapes up, especially considering that Microsoft is now navigating significant management changes. However, the Redmond, Washington-based tech giant clearly understands that changes need to be made, and reports indicate that it is making some good ones.
Don't Miss: Here's How Microsoft Helped Create Apple's iPhone.