Microsoft Opens 2014 With Surface Pro 2 Surprise Upgrade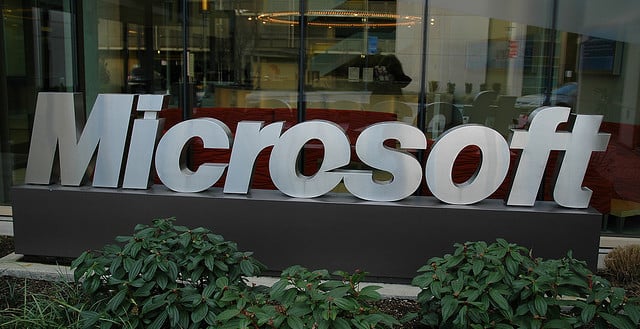 Microsoft (NASDAQ:MSFT) didn't win many fans when its Surface Pro 2 firmware update hampered the performance of its tablets, but the company is scoring major points with an upgraded processor it started including in replacements being shipped to customers. According to a report by WinBeta, Microsoft began surprising Surface Pro 2 buyers who expected a fix to the firmware debacle with an upgrade to a 1.9 Ghz processor. Shoppers looking for new Surface Pro 2 in stores will also find the product upgraded.
Rather than trumpeting the news in a press release, Microsoft took a more subtle approach by including the higher-grade processor in Surface 2 Pro tablets it was returning to customers disgruntled by the firmware update's failure. WinBeta reports that buyers who sent back their Surface Pro 2 with an Intel i5 4200U CPU (1.6Ghz) found themselves upgraded to the Intel i5 4300U CPU (1.9 Ghz) when the tablets came back in the mail from Microsoft.
In fact, Microsoft is keeping the upgrade in new Surfac Pro 2 tablets it's shipping to retailers around the country. The tablet, laptop, and software maker told CNET it was nothing more than the company's ho-hum upgrades it will make as time goes by.
"Microsoft routinely makes small changes to internal components over the lifetime of a product," Microsoft told CNET, saying the factors influencing the decision might involve anything from "supply chain partnerships, availability, and value for our customers." In addition to the CPU upgrade, WinBeta documented a slight uptick in the Surface Pro 2′s "graphics max dynamics frequency" from 1 Ghz to 1.1 Ghz.
Microsoft continues adapting to the realities of a post-PC world. The positive reviews for its Surface tablets should continue to give the company a fighting chance as investors await the arrival of a new chief executive in 2014. The company stock posted gains of 35 percent between January 4, 2013 and January 3, 2014.
More from Wall St. Cheat Sheet: