Microsoft: Our Surface 2 Tablets Have Nearly Sold Out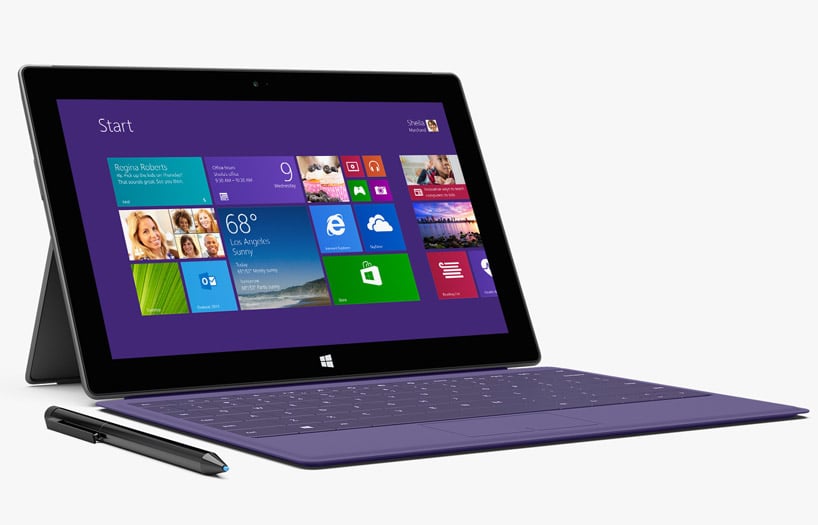 According to Microsoft's (NASDAQ:MSFT) official Twitter account for developers, the company is nearly out of stock of its upcoming Surface 2 and Surface Pro 2 tablets, though what it means in terms of sales figures is unclear. Dated October 4, 2013, Microsoft displayed the following claim via Twitter:
Surface 2 and Surface Pro 2 are close to selling out. All those buyers are gonna need apps. Your move: http://t.co/YGWmjklfuB

— Microsoft Developer (@msdev) October 4, 2013
Microsoft's online store seems to reflect the company's claims as the release dates for its various tablet models display varying shipping estimates despite the fact that both the ARM-powered Surface 2 and the Intel-powered Surface Pro 2 have an official release date of October 21. The website shows Surface Pro 2 64GB and 128GB models shipping on October 21, but the 256GB and 512GB models are now scheduled to ship on October 29.
But as The Register points out, the news isn't likely to signal a Microsoft tablet resurgence as the company reported similar developments when the original Surface Pro was launched in February. Similarly, there were reports that Microsoft's tablets were selling out at retailers, but it was found to be more the result of limited shipping numbers than of customer demand. And given Microsoft's recent $900 million write off related to excess Surface stock and Microsoft CEO Steve Ballmer's admission that the company made too many tablets, it seems much more likely that the recent statements are the result of fewer devices shipped.
Additionally, The Register points out that that the presale estimates might be distorted due to the Surface 2 making early volume sales to business customers. Microsoft announced on Tuesday that it had sold 11,000 Surface 2′s to Delta Air Lines (NYSE:DAL) for use by flight crews in a move that's sure to skew the company's sales figures to appear more positive than they actually are.
While there's no reason to accuse Microsoft of lying about the presale estimates, it seems likely that the news is sculpted in a way to make the tablets appear more popular than they are.
Don't Miss: Microsoft CEO Steve Ballmer Takes a Hit to His Wallet.