Microsoft Pulls Update as Windows RT Flop Continues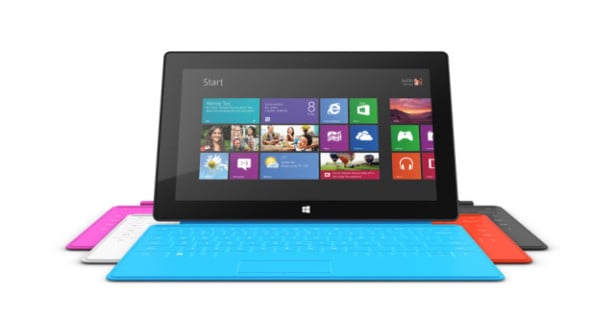 Microsoft (NASDAQ:MSFT) has pulled its Windows RT 8.1 update after multiple users reported that it had bricked their devices, making them unusable. Microsoft announced the update removal on Saturday, but has yet to offer a timeline for a resolution of the issue.
Microsoft released the following statement via its website: "Microsoft is investigating a situation affecting a limited number of users updating their Windows RT devices to Windows RT 8.1. As a result, we have temporarily removed the Windows RT 8.1 update from the Windows Store. We are working to resolve the situation as quickly as possible and apologize for any inconvenience. We will provide updates as they become available."
As reported by VentureBeat, the update caused many users' devices to produce a blue screen with the message that "Your PC needs to be repaired. The Boot Configuration File is missing some required information."  Several users via Mashable also reported losing all of their data due to the update.
The Windows RT 8.1 update issue is just the latest problem to plague Microsoft's troubled Windows 8 variant mobile operating system. After it was first released last year, many users complained about being misinformed about Windows RT's software compatibility limitations.
Windows RT was designed for devices such as Microsoft's Surface RT that run on chips using ARM Holdings plc's (NASDAQ:ARMH) architecture. Microsoft intended to take advantage of the ARM architecture's power efficiency and provide a way for the company to introduce its operating system into the tablet market.
However, new mobile-optimized chips from Intel (NASDAQ:INTC) have made the power-savings advantage of the ARM-based Windows RT mobile operating system increasingly irrelevant. In this sense, the update issue is just the latest problem in Windows RT's overall troubled history.
Follow Nathanael on Twitter (@ArnoldEtan_WSCS)
Don't Miss: Will Google Continue Its Explosive Run Post-Earnings?