Microsoft Throws Star-Studded Launch Parties for the Xbox One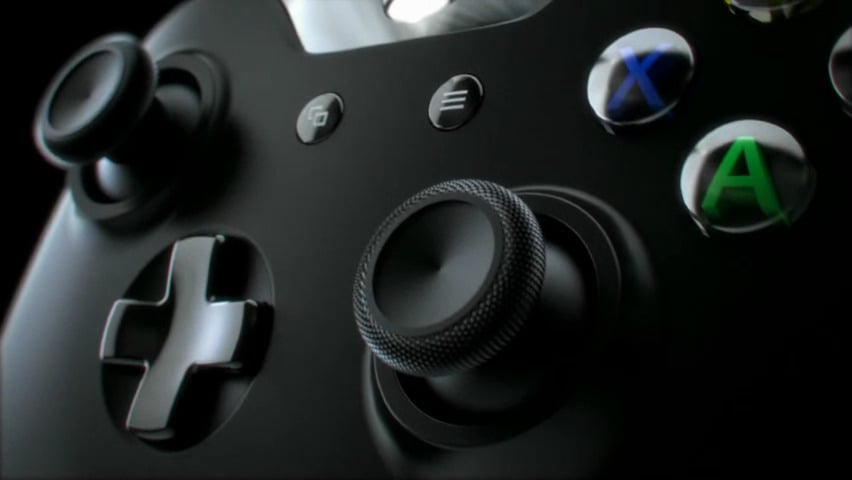 Microsoft (NASDAQ:MSFT) released its Xbox One video game console on Friday, one week after the debut of Sony's (NYSE:SNE) competing PlayStation 4. The Xbox One was released in 13 markets around the world at midnight Friday.
USA Today reports that customers have been lining up outside stores around the country for hours, waiting to pick up the new Xbox. Microsoft itself has warned that the devices could sell out quickly and is encouraging customers to pick up one of the devices before they're gone. Microsoft's goal was to build a device that would appeal to both hardcore gamers and non-gamers who can use the device and its apps as the centerpiece of a living room entertainment.
Microsoft threw some pretty crazy release events for the new device, according to a press release. The company had green-themed parties around the world. Macklemore and Ryan Lewis played a show counting down to the launch in New York City, and deadmau5 spun at a party in Hollywood, where attendees walked a green carpet.
"We have the best community of gamers around the world, and this was on full display last night," said Marc Whitten, Xbox's chief product officer, in an announcement from the company. "The launch of Xbox One is truly Day One. Today is the beginning of the future of entertainment, and we could not be more proud to deliver Xbox One to fans around the world."
Microsoft also released a list of the games that Xbox buyers will be able to enjoy on Friday. "Boasting the deepest and most varied launch lineup in Xbox history, the new games and exclusive titles look and feel like nothing else, tapping the incredible power of new hardware and the cloud, as well as advanced software tools and exclusive features," the company said.
Sony sold 1 million PlayStation 4s in the first 24 hours the device was on sale, so Microsoft is facing some stiff competition. However, Sony's new device has had some glitches within the first week of its release that the company attributed to damage in shipping. It remains to be seen if the problems will affect Sony's advantages of having a lower price and an earlier release for the PlayStation 4.
Both Sony and Microsoft are counting on their devices to help revive the struggling businesses. So far, most reviews are saying that both consoles have unique advantages depending on the type of gamer you are or what else you need your console to do besides play video games. So far, it looks as though the race will still be a close one.
Follow Jacqueline on Twitter @Jacqui_WSCS
Don't Miss: Microsoft Says: Skip Work and Play Xbox Today.