Microsoft's Loss Is Zynga's Gain: Mattrick Jumps Ship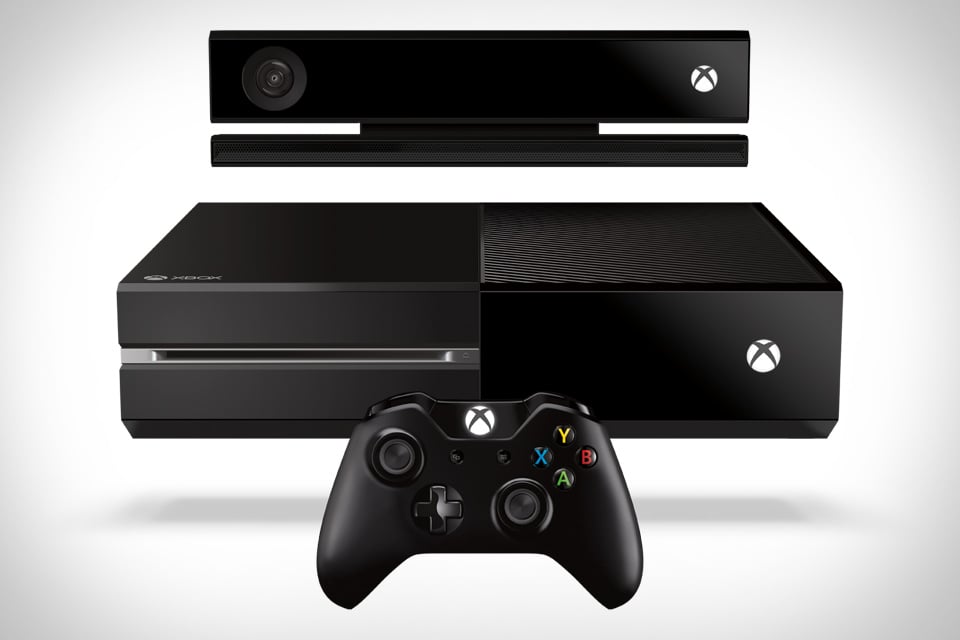 One company's loss is another company's gain. The executive in charge of Microsoft's (NASDAQ:MSFT) interactive entertainment division, Don Mattrick, has reportedly left the company to take the job as chief executive officer at Zynga (NASDAQ:ZNGA).
The loss could come as a major blow for Microsoft, which has had Mattrick in charge of its Xbox business for several years and will be launching the new Xbox One later this year. Without Mattrick running the show, the company's gaming console could run into problems, and there may be difficulties pulling the same revenue out of the Xbox business that the company managed to pull with Mattrick and the Xbox 360.
Mattrick was responsible for a lot of Xbox 360′s success. From the time he took his position at the head of the Xbox division, the global installed base went from 10 million to 80 million and Xbox Live memberships blew up by a similar multiple, reaching 50 million from 6 million. Mattrick certainly helped the Xbox gain prominence that it may be able to bank on at the launch of the Xbox One, but the console could struggle without a new head.
Microsoft already faced a lot of criticism when it first showed off its Xbox One. Many fans complained that the system didn't seem like it was focused enough on games. Later, at the Electronic Entertainment Expo — or E3 — in California, fans were still concerned about plans to implement new Digital Rights Management policies that would essentially put an end to the used game market and trading games between friends.
On top of that, competition from Sony (NYSE:SNE) looks to be fierce. The PlayStation 4 already boasts hardware that should top the Xbox One. Sony also brushed away concerns about DRM at E3 before Microsoft reversed its own new DRM policies. The departure of Mattrick comes at a trying time for Microsoft and may leave it in a vulnerable position that could get worse when November rolls around — it could work out great for Sony.
Mattrick isn't leaving Microsoft just to leave, but instead he will take the role of chief executive officer at Zynga. The move may leave Microsoft to struggle, but it could help Zynga to stop struggling.
As smartphones and tablets exploded with popularity, Zynga has run into trouble making the move from online gaming that took place on PCs to mobile gaming. It also had a painful past year, as the stock has been below $4 per share for 11 months, and even below $3 for a lengthy stretch of time. This compares to the $10-per-share price at the initial public offering.
Mattrick should be able to help the company out a lot. Even just his name seemed to work some magic on Monday, as the stock has risen over 10 percent as word spread that Mattrick would be named chief executive. His experience in the gaming industry and helping Xbox with a turnaround should also be of great service to Zynga.
Follow Mark on Twitter (@WallStMarkSheet)
Don't Miss: Google Is Closer to Winning Its Books Battle.