Microsoft's Secret New Windows Project: Codename, Threshold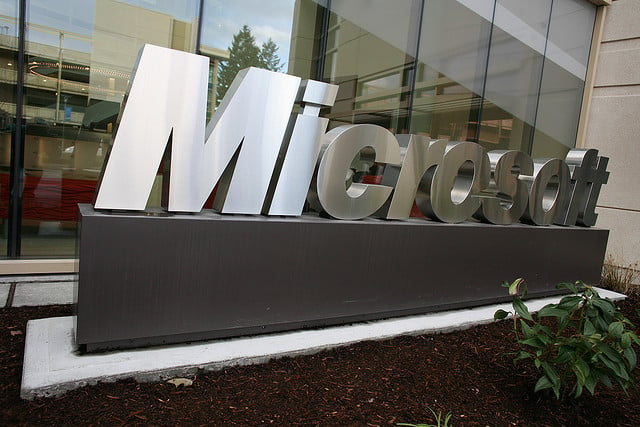 Rumors of a new wave of updates for Microsoft (NASDAQ:MSFT) Windows, Windows Phone, and the Xbox operating system have recently taken shape, but ZDNet just put a name to the face. The tech site reported Monday that the code name for Microsoft's wave of deliverables set for Spring 2015 is "Threshold," named after a planet in the Halo game launched back in 2001. The code word was confirmed by a leaked internal email from Microsoft Executive Vice President Terry Myerson when he used the name to explain the plans he has for his unified operating-system engineering group.
According to ZDNet, Threshold will include updates to all three OS platforms — Xbox One, Windows, and Windows Phone — and it will enhance their fluidity by allowing them to share even more common elements. The update doesn't refer to a single Windows OS, but instead to the whole wave of operating systems across Windows-based phones, devices, and gaming devices, and thus Threshold will help Microsoft finally get the compatible support its consumers have long voiced an interest in.
Microsoft's devices, the Xbox One OS, Windows 8.x OS, and Windows Phone OS already share a common core, but the company is still working on making the developer toolset for all three of these platforms more similar. Microsoft also wants a single app store that is compatible with all of its devices, but that, too, has yet to take shape.
Murmurings of the updates first took hold back in July when CEO Steve Ballmer announced the company's reorganization and mentioned the concept of high-value activities in tandem. Back in the summer, he wanted his company focused on its new "One Microsoft" mission, and even though he is soon to depart from the Microsoft throne, it now is clear that some of his efforts will outlive him, and he even touched on the movement in his final shareholder letter in November. According to The Verge, he wrote, "Microsoft will enable these types of high-value activities with a family of devices — from both Microsoft and our partners — as well as with our services."
Many updates will come before the Threshold wave, thankfully, considering it's not due until Spring 2015, but the roll out is still highly anticipated. Short term, The Verge reports that Microsoft is working on its revision of Windows Phone, codenamed Blue, purposed to expand integration and support between Microsoft services, and the first major update for Windows 8.1 is expected to be released around the same time in the second quarter of 2014.
Investing Insights: Can Google Move Higher?