Microsoft's Xbox One Edges Out PS4 in December Sales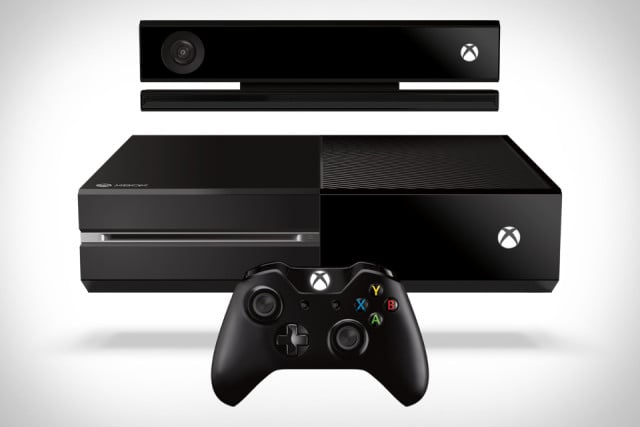 Microsoft (NASDAQ:MSFT) has trumpeted victory in the ongoing sales battle between its Xbox One console and Sony's (NYSE:SNE) PlayStation 4 based on the latest sales data from market research firm NPD Group, reports TechCrunch. According to a tweet from Microsoft's Larry "Major Nelson" Hryb, the company sold 908,000 Xbox One units in December.
"We're grateful for the excitement and support of our fans — many purchasing their next Xbox console and many joining the Xbox family for the first time," stated Microsoft's Yusuf Mehdi per CVG. It should be noted that Microsoft also sold 643,000 units of its older-generation Xbox 360, which means that it sold more than 1.5 million total consoles in December.
Although Sony declined to provide its December sales numbers, it pointed out that it is still winning the overall sales race. "PlayStation 4 remains the cumulative leader for next gen console sales in the US since the launch on November 15," stated Sony spokesperson Dan Race via CVG. "We sold every PS4 available at retail in the US and were out of stock in December due to overwhelming consumer demand."
Sony sold a total of 4.2 million PlayStation 4 consoles in 2013, while Microsoft sold 3 million Xbox One consoles. Although this figure appears to make Sony the clear winner, the sales data becomes murkier upon closer inspection.
For example, Sony had the benefit of a full week of sales before Microsoft released the Xbox One on November 22. On the other hand, as noted by TechCrunch, Microsoft's Xbox One was originally launched in thirteen different countries, while Sony's PlayStation 4 only debuted in two. However, both companies also sold over one million units within the first twenty-four hours of availability, reports Joystiq.
Sony and Microsoft aren't just competing for bragging rights. A larger user base makes a platform more economically viable by attracting more game developers, who in turn attract more users by making more games.
The ability to attract buyers with compelling games may become even more important in the upcoming year as the NPD Group's study also revealed that sales of new games at retail stores slipped by 17 percent, reports the Wall Street Journal. However, this decline may be directly related to the 28 percent upsurge video game hardware sales. In other words, gamers spent the majority of their money on acquiring the latest consoles and had little money left for new video games.
However, despite the overall decline, Microsoft also maintained an edge in video game sales during December. According to the NPD Group's data via Inferse, six of the ten best-selling videogame titles were Xbox One games.
Here's how Microsoft traded on Friday.
Follow Nathanael on Twitter (@ArnoldEtan_WSCS)
More from Wall St. Cheat Sheet: