Microsoft's Xbox One Mirrors Successes and Problems of Sony's PS4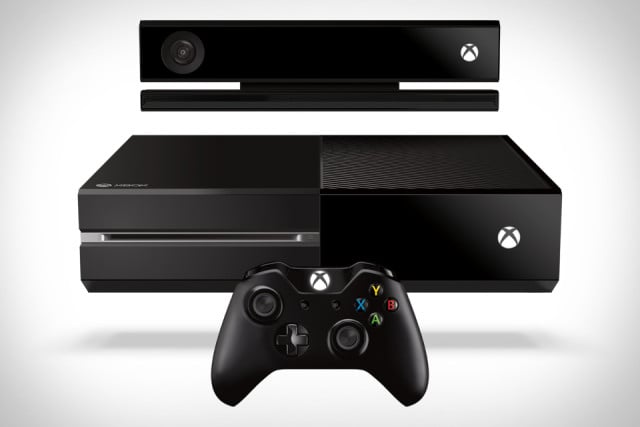 Does the gaming console market have a case of déjà vu? Microsoft's (NASDAQ:MSFT) Xbox One recently hit U.S. store shelves on November 22, exactly one week after rival console maker Sony (NYSE:SNE) released its PlayStation 4. Like Sony, Microsoft also sold over one million units within the first 24 hours of availability, reports Joystiq.
Unfortunately for Microsoft and fans of the Xbox One, the similarities between the two gaming console launches didn't end there. Soon after Sony launched its device on November 15, some customers reported having non-functional units with the so-called "Blue Light of Death" problem. Now it appears that some of Microsoft's Xbox One units are affected by an equally serious malfunction that has been dubbed the "Disc Drive of Doom," reports Kotaku.
As seen in the video below, the Xbox One units with the defective Blu-ray drives produce a loud grinding or rattling noise when a disc is inserted. Although it is still unclear how many Xbox One units are affected by this problem, Kotaku reports that it has already received approximately 150 emails from Xbox One owners with defective units.
Although Microsoft has not yet revealed the cause of the problem, the company was quick to reassure consumers that it was not a widespread issue for the Xbox One. "The issue is affecting a very small number of Xbox One customers," said Microsoft via Kotaku. "We're working directly with those affected to get a replacement console to them as soon as possible through our advance exchange program. Rest assured, we are taking care of our customers."
However, the so-called "Disc Drive of Doom" wasn't the only snag it Microsoft's Xbox One launch weekend. According to the Guardian, problems with Microsoft's online services also took down the official Xbox.com website on Friday. Although the issue was resolved later that day, it was an unfortunate snafu on the launch day for a console that is touted for its Internet-connected features.
Although some of Microsoft's Xbox One units apparently have defective Blu-ray drives, it should be noted that these types of problems are not uncommon for large hardware launches. Kotaku pointed out that the number of reports about defective Xbox One units is actually quite small when considering that the company has already sold one million devices.
With Sony and Microsoft both selling around the same number of gaming consoles within the first 24 hours and both consoles being plagued with similar glitches, it appears that the holiday shopping season battle between the Xbox One and the PlayStation 4 is still too close to call. Here's how Microsoft and Sony closed on Friday.

Follow Nathanael on Twitter (@ArnoldEtan_WSCS)
Don't Miss: Microsoft Says: Skip Work and Play Xbox Today.