5 Tech Predictions for 2014 From Google's Eric Schmidt
Google (NASDAQ:GOOG) Chair Eric Schmidt sat down for an interview with Bloomberg Monday, offering rare insight into what one of the world's largest tech companies envisions for the year 2014. This past year has certainly been a big one for the Mountain View, California-based tech giant, as it not only celebrated its 15th birthday but also established a presence in more than 40 countries with 70 offices — however, Schmidt maintained confidence Monday that 2014 will be even more noteworthy for Google, and it is all thanks to the ever evolving landscape of technology. Here are the five big predictions Google's Chair is making for 2014 via Bloomberg Television.
1. Everyone's going to have a smartphone
It doesn't take a rocket scientist to predict that soon enough, everyone will have a smartphone, but Schmidt felt it necessary to kickoff his forecasts with this foresight nonetheless. Tech companies like Google and Apple (NASDAQ:AAPL) have definitely recognized this year that now everyone — not only those who have a lot of money to throw around — want to cash in on the smartphone game, and that's why more and more companies are coming out with devices that appeal to customers across the board and don't have to break the bank.
Schmidt says that with the evolution of more consumers connected with smartphones, tech companies will continue turning out new generations of applications, and ways to take advantage of the new technology for entertainment, education, social life, and more.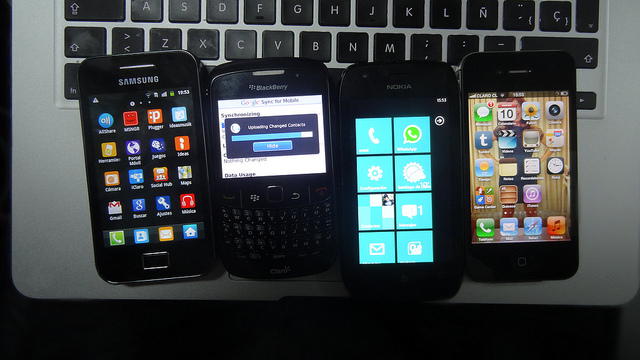 2. Mobile has won, and will continue to win
"The more tablets and phones being sold than personal computers: people are moving to this new architecture very fast." Google saw it coming, and it came in 2013. More and more consumers turned away from their desktop computers and instead accessed the Internet via their smartphone and tablet devices. This evolution has benefited some companies (Apple, Google) more than others — sniff sniff Microsoft (NASDAQ:MSFT) and Hewlett Packard (NYSE:HPQ) – but now that most have at least emerged from the rubble of the mobile storm, it is clear that the big names are ready to move forward and take advantage of mobile's new opportunities.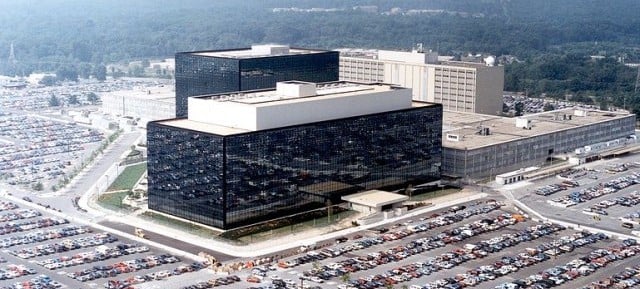 3. Arrival of big data and machine intelligence
"The biggest disrupture we're sure about is big data and machine intelligence." Coming, coming, coming, came. Schmidt says Big Data's the new name of the game, whether consumers understand its meaning yet, or not. He explains that, "The ability to find people, to talk specifically to them, to judge them, to rank what they are doing, to decide what to do with your produces changes every business globally."
It was the U.S. National Security which initially brought Big Data to the national stage in 2o13, but now the concept is here to stay, and companies across the board are preparing to spend time and money to use Big Data analysis tools. Google, itself, has already added a company to help it take on Big Data analysis, but many are still unsure where the trend will lead, and only time will tell.
What is clear, though, is that Google will need to continue bolstering its Big Data efforts and make sure it stays ahead of the game in this new sphere of technology. Some say that 2013 was a year of experimentation for Big Data, and Schmidt makes it sound like 2014 will pave the road for the next step in the process.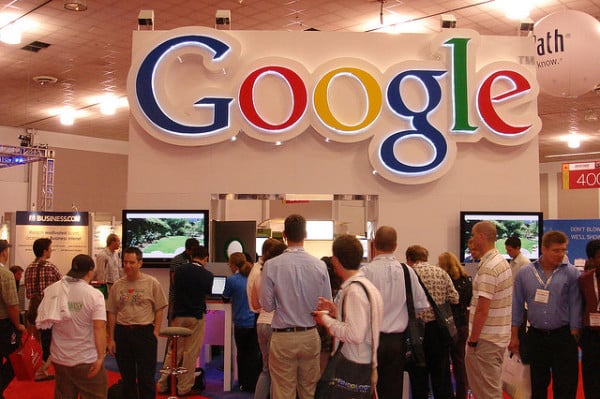 4. Arrival of technology in the genetics area
Next up is the arrival of a technology that Schmidt is quick to admit he has no prediction for, but maintains confidence in. The Chair says that, "The ability to have personal genetics records and the ability to start gathering all the gene sequencing into places will yield discoveries in cancer treatment and diagnostics over the next year that are unfathomably important."
This forecast from Schmidt may seem out of the blue, but don't forget that it was only September that Google launched a new health company, Calico, that is purposed to focus on health and well-being, with a special attention to aging and its associated diseases. The news surprised some consumers, considering Google is not exactly known for its health expertise, but the new venture wasn't not entirely expected by investors because Google CEO and co-founder Larry Page has long been very vocal about his struggles with personal ailments, including his diagnosis of left vocal cord paralysis earlier this year. Page thus has worked to ensure Google Ventures, his company's venture arm, has contributed significantly to health-related companies, and Schmidt's assertion that the tech giant will continue focusing on health-related issues highlights that Page's new interests are not going away.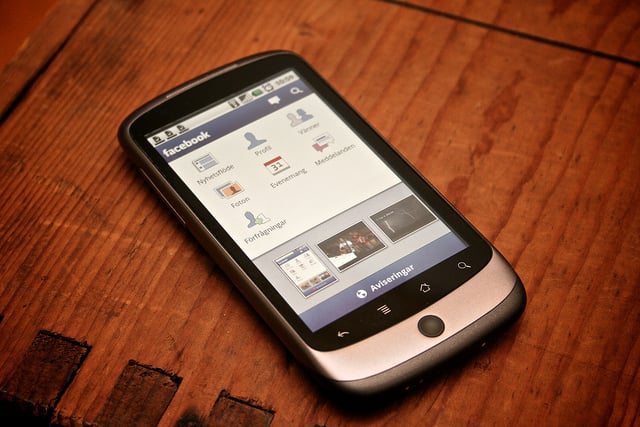 4. Continued rise of social networking phenomenon
Next, Schmidt takes the blame for Google remaining (slightly) behind the social networking bandwagon in 2013, and admits that, "We were busy working on many other things, but we should have been in that area and I take responsibility for that." The Chair doesn't offer any more details on how Google intends to increase its social media presence in 2014, but it is at least clear that the new interaction of people on the Web is on Google's mind for the upcoming year.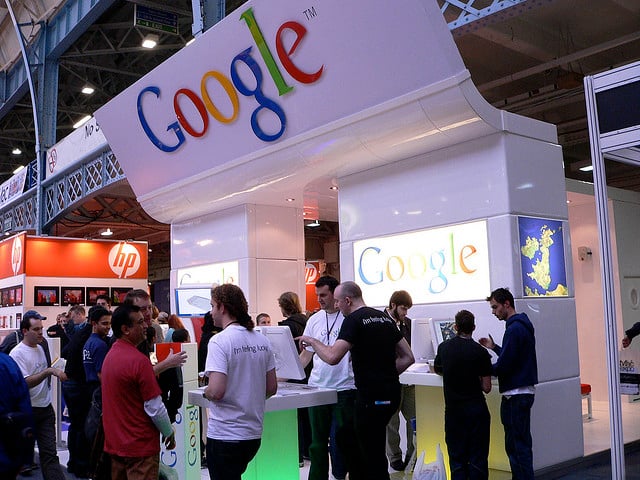 5. Google investments
Lastly, Google's Schmidt talks money. He says the company has been hiring globally, making significant investments, and realizing strong growth all around the world, stating, "It's all green in that sense" thanks to the rise of the Internet in every country.
Schmidt also offers the recognition that certain industries in the tech world are changing and evolving more than others, but he expects Google to continue benefiting regardless of any changes made thanks to their investment-based advertising. He says, "Google benefits from transitions from traditional industries, and shockingly, even when things are tough in the country, because we return on investment-based advertising, it's smarter to move your advertising from others to Google so we win, no matter whether the industries are in good shape or not, because people need our services, and we're very proud of that."
Of course, Google, itself, needs to continue innovating, and Schmidt identifies that stating, "the true limiter on our growth is our rate of innovation," but he maintains confidence that in the year ahead, the tech giant will continue operating above the curb and keep its advantage over any threatening competition.
More From Wall St. Cheat Sheet: