A Little Bird Says Icahn Could Be Interested in Twitter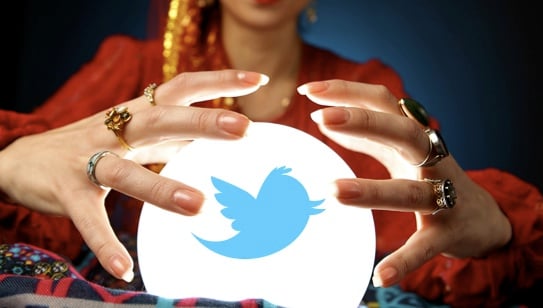 Word on The Street is that activist invest Carl Icahn could be loading up on shares of social media platform Twitter (NYSE:TWTR). The stock jumped as much as 6 percent on Tuesday afternoon, setting a fresh 52-week high of $52.58 on above-average volume despite modest declines in the broader equity indexes.
It's unclear if the speculation that Icahn is interested in Twitter drove the action, but it wouldn't be surprising to see such a rumor move the price of a sentiment-driven stock like Twitter. The company's valuation — a market cap of about $28.38 billion on Tuesday — is more a product of high expectations than current performance, and investors appear to be in rally mode. Shares jumped 73 percent on opening day from their IPO price,and after a dip have since climbed about 15 percent.
The Twitter party isn't expected to last forever, though. The stock's intraday high of $52.58 brushes up against even the highest 52-week analyst price target of $54 per share, and it is well above the median target of $40 per share. Despite the IPO cash infusion and rapidly growing revenue, earnings are expected to remain negative until 2015. Shares closed the day at $51.97.
On Thursday, Twitter announced global availability of "tailored audiences," another development in the company's targeted advertising mechanism. Tailored audiences allow for companies to reach Twitter users who have already shown an interest in the brand. The service works much like other targeted ad products, by tracking the user's online behavior. Twitter provided this example:
The service promises to lift engagement rates, which bodes well for Twitter's monetization efforts. Notably, tailored audiences will work on mobile devices. Twitter reported that "Mobile has become the primary driver of our business."
In the third quarter, 76 percent of Twitter users accessed the service through a mobile device, and 70 percent of the company's ad revenue was generated through mobile advertising. "We expect that the proportion of active users on, and advertising revenue generated from, mobile devices, will continue to grow in the near term," the company said.
Don't Miss: Twitter Tweets Its Way to Highest Shares Rise Since IPO.