AT&T and T-Mobile to Duke It Out Over Verizon Spectrum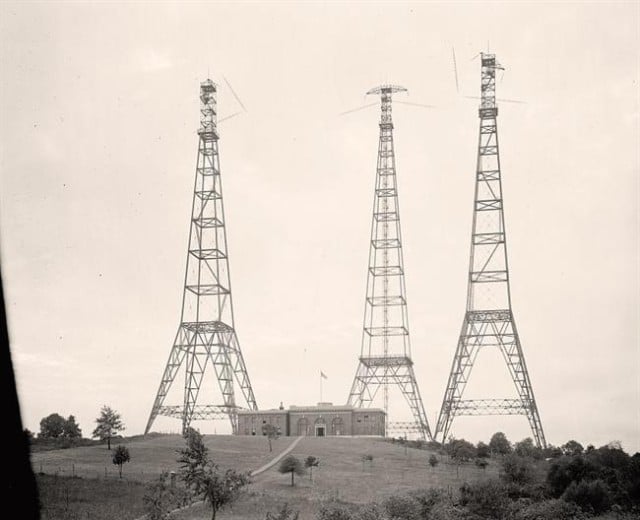 Verizon Communications (NYSE:VZ) is getting ready to sell a highly desirable block of spectrum, and according to The Wall Street Journal, rivals AT&T (NYSE:T) and T-Mobile US (NYSE:TMUS) will be battling for it.
The spectrum has been valued at around $2.75 billion and is attractive because the airwaves reach long distances and can provide service even inside large buildings. The spectrum is in a lower frequency called the A block, which is highly limited and is under evaluation by regulators as to whether ownership caps should be placed on it.
Currently, industry dominators Verizon and AT&T own about 75 percent of that spectrum, but smaller carriers like Sprint (NYSE:S) and T-Mobile have argued for placing limits on low-end spectrum purchases to stimulate competition in a wireless industry that's frequently referred to as a duopoly. AT&T could have trouble getting approval for the purchase if regulators decide that such limitation is necessary.
AT&T and T-Mobile have been rivals in the U.S. wireless industry for years, since AT&T's attempted purchase of T-Mobile was blocked by regulators in 2011. T-Mobile, which bills itself as "the un-carrier," has specifically called out AT&T on multiple occasions, claiming that it can provide much better service at a better price than AT&T.
T-Mobile CEO John Legere has been aggressive in his belief that T-Mobile offers service to its customers that's superior to bigger wireless companies. "T-Mobile's un-carrier approach is resonating with consumers," he said during the company's earnings call last month. "We added more than 1 million customers and led the industry with 643,000 branded post-paid phone additions because we are fixing the things that drive customers crazy."
As the U.S. wireless market becomes increasingly saturated, T-Mobile has continued growing while AT&T and Verizon have plateaued. Last month, T-Mobile announced a stock offering of about $2 billion to raise funds for "general corporate purchases," including buying more wireless spectrum.
Scooping up Verizon's block would help T-Mobile grow its 4G network and become a stronger competitor to its three bigger rivals if AT&T doesn't buy the spectrum on offer first.
Follow Jacqueline on Twitter @Jacqui_WSCS
Don't Miss: These Tablets Dominated Black Friday Sales.