AT&T CEO Wants Customers to Pay More for Less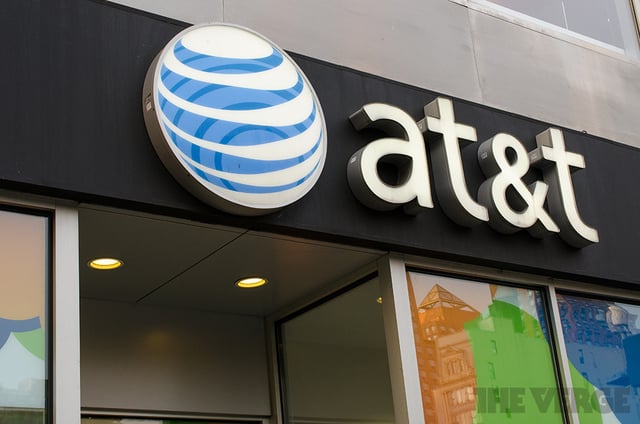 AT&T (NYSE:T) CEO Randall Stephenson complained about the high cost of smartphone subsidies at an investor conference in New York on Tuesday, saying that the days of wireless carriers subsidizing the price of expensive smartphones will soon be over as smartphone penetration inches closer to 100 percent.
"When you're growing the business initially, you have to do aggressive device subsidies to get people on the network," Stephen said, according to a report from CNET. "But as you approach 90 percent penetration, you move into maintenance mode. That means more device upgrades. And the model has to change. You can't afford to subsidize devices like that."
Stephenson believes that the market will have to move towards making customers finance expensive smartphones rather than having the price of the devices subsidized by the wireless carrier. He also thinks that consumers are getting used to upgrading too frequently. AT&T has started offering incentives to customers who choose to stick with their older phones. Stephenson also believes that unlimited data plans will soon become unsustainable for wireless carriers, and sees the market moving towards charging based on usage. The company has mostly done away with unlimited data plans, and CNET said that 70 percent of AT&T's customers are on usage-based plans.
Obviously, Stephenson's vision for the future of the wireless market might sound good to investors, but isn't all that appealing to consumers that want the latest smartphones and unlimited data in return for being locked in to long contracts. If customers don't bite, then AT&T could start losing even more customers to its competitors.
Most recently, the company was pressured by competitors to start offering discounts on no-contract plans. AT&T was one of the only carriers that continued to resist discounts on its no-contract plans, while competitors like T-Mobile US (NYSE:TMUS) and Sprint (NYSE:S) had already agreed to offer no-contract options that save consumers money on discounted phone plans. AT&T was eventually forced to swallow its pride and give $15 a month discounts to customers not on a contract that either pay full price for a phone or bring their own phone to the network.
Stephenson's desire to charge wireless customers more for devices and network usage will only be able to happen if the other major wireless carriers choose to follow AT&T's model. If not, AT&T customers will ditch the more expensive carrier for more budget-friendly options.
Follow Jacqueline on Twitter @Jacqui_WSCS
Don't Miss: The NSA Is Taking Your Cookies: Not to Be Confused With Santa.