AT&T's Leap Puts Spanner in the Works for Dish and T-Mobile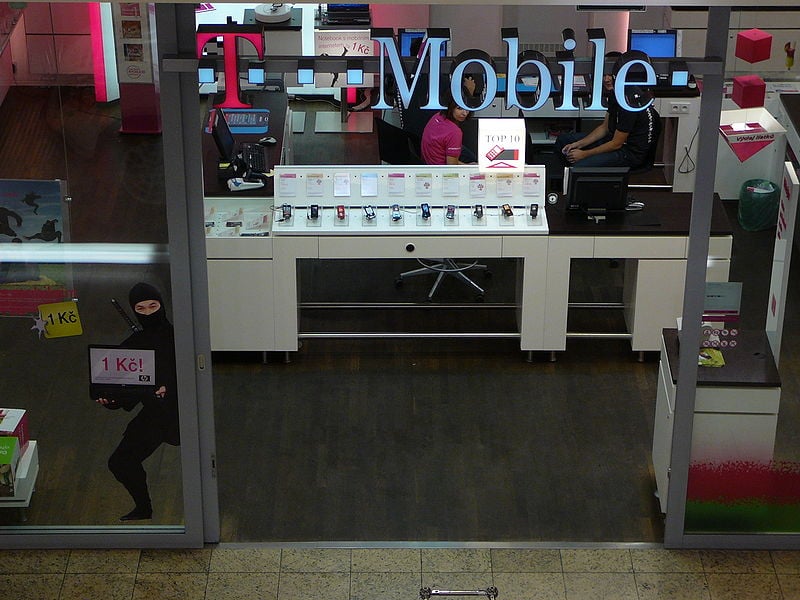 AT&T Inc.'s (NYSE:T) $1.2 billion offer to purchase Leap Wireless International Inc. (NASDAQ:LEAP) on Friday may force Dish Network Corp. (NASDAQ:DISH) and T-Mobile U.S. Inc. (NYSE:TMUS) to join forces.
Telecommunications giant AT&T agreed to acquire smaller rival Leap Wireless International Inc. to widen its reach across the U.S, and access airwaves it requires to service its mobile customers more effectively, but the acquisition removes a strategic option from the table for both Dish and T-Mobile.
The acquisition is AT&T's first major deal since 2011, when the Justice Department crushed a $39 billion deal to purchase T-Mobile, the fourth largest wireless carrier in the U.S. Allegedly, Dish is on the hunt for a partner so it can use the wireless spectrum it has amassed with an established national phone carrier. The satellite services company lost its chance with one potential partner last month, when it dumped its bid to buy Sprint Nextel Corp. (NYSE:S) The remaining possibility was that AT&T, which needs more spectrum, would purchase Dish.
However, according to financial services firm UBS (NYSE:UBS), the Leap offer and a January agreement to buy $1.9 billion in spectrum from Verizon Communications Inc. (NYSE:VZ) means that AT&T now has two deals in front of the Federal Communications Commission, making it unlikely to add Dish as a third.
For T-Mobile, Leap's spectrum would have been a complementary asset, as it would have assisted the carrier in expanding its MetroPCS brand. Now that Leap is locked up by AT&T, perhaps T-Mobile will look in Dish's direction to snap up some of its spectrum stash.
UBS told the Wall Street Journal that Dish's need for a deal may be more pressing than T-Mobile's. The satellite-TV operator has a mandate from the Federal Communications Commission to cover at least 70 percent of its new network within seven years, having been granted approval earlier this year to use its spectrum for a cellphone network. And while T-Mobile would have benefited from Leap's spectrum, it doesn't have a pressing need for it after buying MetroPCS.