AT&T's Mobile Share Plan Is Set to Take Center Stage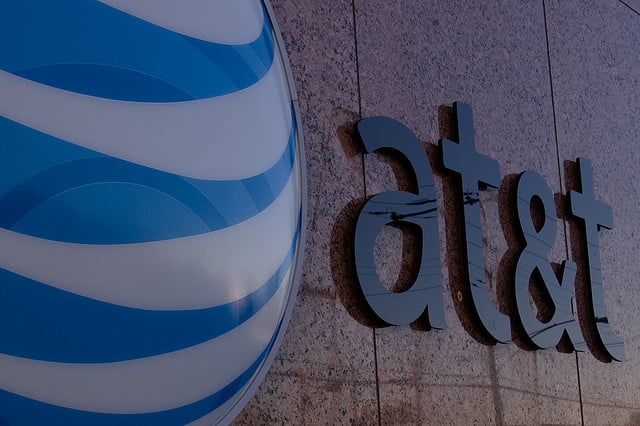 AT&T Inc. (NYSE:T) is planning to eliminate its traditional monthly calling and data plans for new customers starting October 25 in a shift towards shared data plans that make better use of the multiple devices most customers possess.
The move appears to be a direct response to the success of AT&T's Mobile Share — a family plan that consists of bundled talk, text, and data rather than forcing each individual in the family to pay separate fees for Internet access. Existing customers will not have any change to their services, and will still have the option of upgrading phones, activating lines, and adjusting their plans without being forced to shift service towards the shared data plans. A basic $40 individual plan for 450 talk minutes and no text or data will still be available to new customers.
"Mobile Share is the most popular plan that new customers choose when coming to AT&T. AT&T offers a variety of Mobile Share plans which include unlimited talk and text for phones. In addition, mobile hotspot service is included at no extra charge for capable smartphones and tablets," the wireless provider wrote on its official consumer blog.
"With Mobile Share, customers have the flexibility to add new devices to their plan when they choose, such as adding a tablet for only $10 more a month," AT&T explains. "Customers can choose to connect up to ten devices and select the data plan that best suits their needs for sharing data across those devices."
AT&T's new announcement is not a surprise given that its largest rival Verizon Wireless (NYSE:VZ) had already made the shift. However, Verizon decided to end its traditional plans as soon as its shared data plans were launched rather than wait to see what the consumer response was. But evidently, the shared data plans have been a huge success for both AT&T and Verizon.
Don't Miss: Is T-Mobile the Most Traveler-Friendly Carrier?