Facebook to Join the S&P 500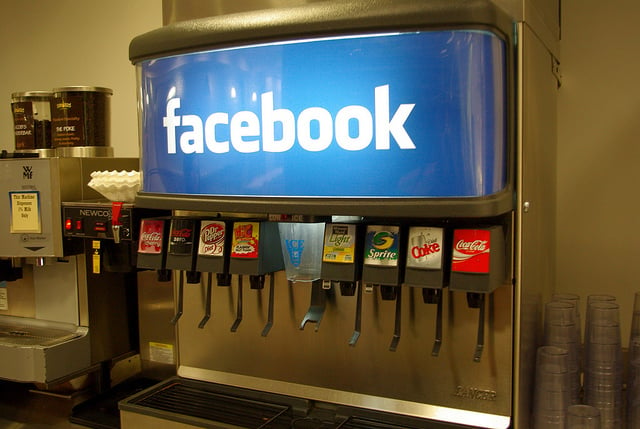 Facebook (NASDAQ:FB) shares are up 3.7 percent in premarket trading on Thursday morning after it was officially announced on Wednesday that the social media giant will join the S&P 500 on December 20.
After the company's botched initial public offering, when it joined the Nasdaq in 2012, Facebook's stock has risen 173 percent from lows seen at the beginning of September of that year. Facebook has proven to be an expert at the monetization of mobile, which has helped the company keep pulling in revenue despite the decline in the use of PCs. Facebook currently has a market capitalization of more than $120 billion, The New York Times reports.
"We view Facebook as a leading company from a leading industry, and we find that it's very representative of the technology sector," a spokesman for the S&P, Dave Guarino, said to the Times. "So it's a good fit for the S&P 500."
Facebook will join competitors like Yahoo (NASDAQ:YHOO), Google (NASDAQ:GOOG), and Microsoft (NASDAQ:MSFT) in representing the technology sector on the stock index. The Standard & Poor's index consists of 500 of the biggest companies trading on the Nasdaq and the New York Stock Exchange, and it is considered one of the most accurate and important representations of the U.S. economy.
According to MarketWatch, Facebook will be replacing automatic test equipment maker Teradyne (NYSE:TER) on the index. Also leaving the S&P 500 on December 20 are Abercrombie & Fitch (NYSE:ANF) and JDS Uniphase (NASDAQ:JDSU). Alliance Data Systems (NYSE:ADS) and Mohawk Industries (NYSE:MHK) will join the index along with Facebook.
Facebook's 2013 second-quarter results showed that its mobile app accounted for 41 percent of the company's total ad revenue, which increased 76 percent from the first quarter. Third-quarter earnings showed that the strong performance in the second quarter wasn't a fluke, with 49 percent of the $2.02 billion in revenue coming from mobile.
After posting financial results that showed the company was raking in the dough from its mobile app in the past two quarters, Facebook's stock has risen 76 percent during the year.
Follow Jacqueline on Twitter @Jacqui_WSCS
Don't Miss: Look Out Pandora: Spotify Frees Its Mobile App.