Google Is Making Apps for Wearables Easier to Build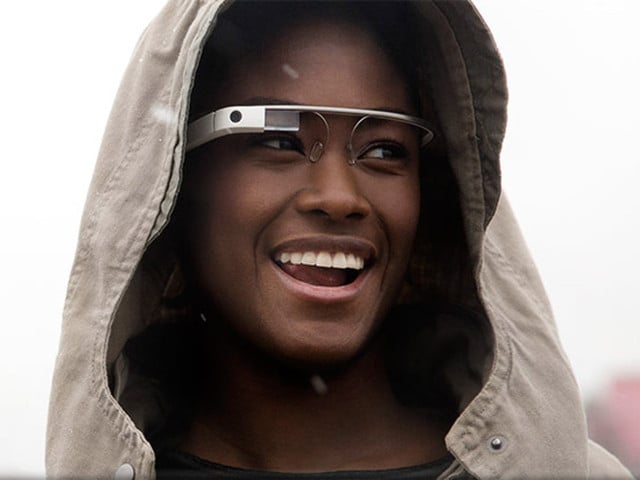 Google Inc. (NASDAQ:GOOG) is getting serious about the trend in wearables, according to reports from Bloomberg and The Verge. The company is releasing software tools for developers, making it easier for them to begin developing apps for wearable devices.
The company hasn't given any hints as to whether it is working on any new devices, but Google's senior vice president, Sundar Pichai, who's in charge of both the Android and Chrome teams, said he is thinking of wearables at "a platform level," suggesting the company has the expansion of its Android operating system in mind.
Pichai said that the new Android software tools will be available in the next few weeks and will address more devices than just a wristwatch computer. Additionally, he hopes that developers will build a myriad of new apps for more devices than just smartwatches. Pichai notes that "when we say wearables, we are thinking much more broadly," per The Verge.
The market for wearable computers, Bloomberg notes, is expected to reach $20 billion in sales by 2016.
Pichai discussed Google's plans to expand the use of its OS beyond its smartphones and tablets at SXSW. He touched on the company's desire to be included in a number of different cars in coming years, noting that while most car manufacturers are sticking with Apple's iOS, "they're probably losing at least half their users," by limiting themselves to just the Apple operating system, per CNET.
Pichai also referenced how powerful sensors are becoming a more ubiquitous technology following the advent of a whole new lineup of fitness devices. He spoke to The Verge about how Google would like to standardize the way those sensors send their data to the Android operating system, which would conveniently also "allow device manufacturers to opt for Android instead of a custom OS."
Though the VP didn't talk about any wearables in the making, it stands to reason that Google's efforts to expand Android's relevance to the wearables market could hint at the possibility that a Google smartwatch on the way, The Verge notes.
More From Wall St. Cheat Sheet: