Has Facebook Set the Stage for a Twitter IPO?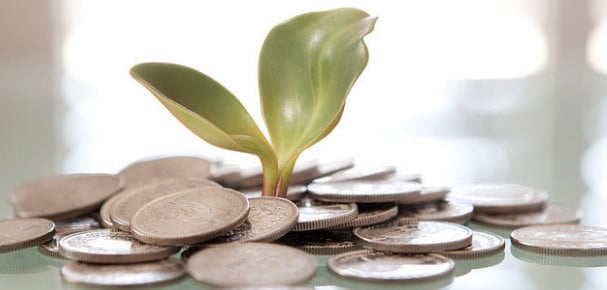 Facebook's (NASDAQ:FB) second quarter earnings seemed to vault the social media company from the realm of rampant skepticism into the realm of viability. Revenue increased 53.1 percent on the year to $1.8 billion, beating the average analyst estimate of $1.62 billion. Adjusted earnings increased 58.3 percent on the year to 19 cents per share, beating the average analyst estimate of 14 cents per share.
Perhaps more importantly, Facebook reported that mobile advertising revenue accounted for approximately 41 percent of total advertising revenue for the quarter, up from 30 percent in the previous quarter. Facebook management expressed confidence that soon the company would be earning at least half their advertising revenue from mobile — which is good, considering that about 70 percent of Facebook users access the service on a mobile device. The news was a windfall for Facebook investors. Shares skyrocketed 27 percent, and the company zeroed in on a valuation not seen since its IPO.
But while the buzz was good for Facebook, the good mojo may spill over into another social media company that is rumored to seek its own IPO in not not-too-distant future.
According to marketing agency Saxum, Twitter boasts 554 million registered and 9.6 million active users. The platform supports more than 2 billion search queries, and hosts 400 million tweets every day. eMarketer forecasts that the service will generate $582.8 million in global ad revenue in 2013, nearly $1 billion in 2014, and $1.3 billion in 2015. This is up from $139.5 million in 2011 and $288.3 million in 2012.
Numbers like this have attracted IPO speculation. While Twitter executives are on record as having denied interest in taking the company public, many observers think that the time will be right either at the end of 2013 or by the middle of 2014. The company is currently valued at about $10 billion, and that position could improve quickly in the coming months, as the mobile advertising environment sorts itself out, and Twitter emerges a leading player.
Advertising giants like Google (NASDAQ:GOOG) and Yahoo (NASDAQ:YHOO) — along with Facebook — have done a lot of the heavy lifting necessary to pave the way for a healthy mobile advertising environment. There has been speculation that Twitter hired a huge number of ex-Google employees for its engineering department, and that the company has tapped former Googler Richard Alfonsi to be VP of global online sales.
Fueling the speculation on Wednesday are reports that a job opening for a "financial reporting manager" at Twitter appeared overnight. This position is typically responsible for filing an S-1 document and managing IPO plans.