Here Is Why Nokia Is Suffering in the Third Quarter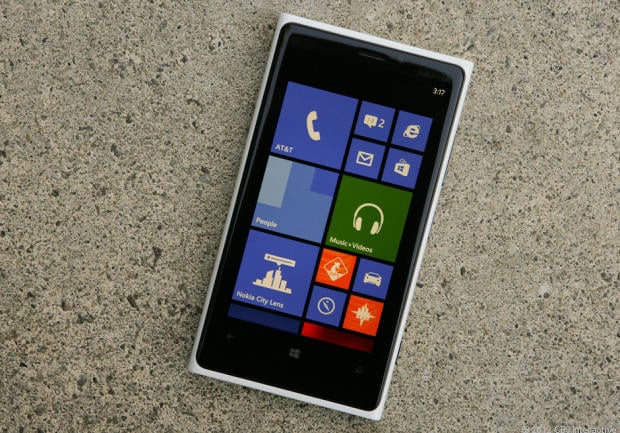 Nokia (NYSE:NOK) discussed its recent business acquisitions from Microsoft (NASDAQ:MSFT) along with its third quarter earnings, but unfortunately, a few major transactions can't make up for the bad numbers. According to the company press release, the non-International Financial Reporting Standards was $0.01 earnings per share, and the EPS was reported at -$0.03 for IFRS. Net sales for the third quarter came in at $7.85 billion, flat quarter-on-quarter.
"Subject to the planned completion of the Microsoft transaction, Nokia will have three established businesses: NSN, HERE, and Advanced Technologies (OTC:AVGG)," said Nokia Chairman and interim CEO, Risto Siilasmaa. "The third quarter was among the most transformative in our company's history. We became the full owner of NSN and we agreed on the sale of our handset operations to Microsoft, transactions which we believe will radically reshape the future of Nokia for the better," said Timo Ihamuotila, the CFO and interim president.
"Subject to the completion of the Microsoft transaction, Nokia will have significantly improved earnings profile, strong position and a solid foundation from which to invest. We are pleased that NSN and HERE both generated solid profitability in what was a seasonally weak third quarter and at a time when we continue to make significant R&D investments into future growth opportunities."
According to the Associated Press, it reported that the sale of the company's handset unit may help the company get better earnings in future from more profitable aspects of its business. Reported numbers constitute a 20 percent revenue fall, and a net loss of $125 million, compared to a much larger net loss last year at $1334 million — which helps explain all the lip-service the company is doing about company changes and unusual expenses in this transformative quarter.
Forbes reports a increase in the recently sold handset unit's profits, noting that selling the unit was a odd choice on the company's part in this light — especially seeing as so few analysts had believed a turnaround could be pulled off on the phone.
Don't Miss: SAP Doesn't Want BlackBerry.