Here's One Race That Microsoft Is Winning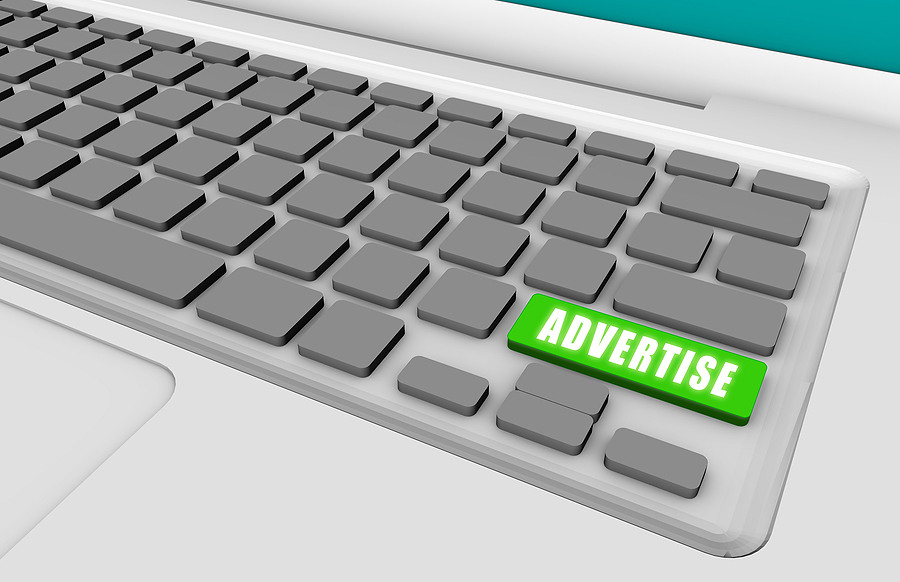 Figures in a report released today indicate Microsoft Corp. (NASDAQ:MSFT) has the deepest pockets when it comes to spending big bucks on advertising.
According to Techcrunch, a report produced by consumer research company Nielsen revealed that Microsoft took the lead as the biggest tech advertiser of all, knocking out Intuit Inc. (NASDAQ:INTU), the tax software company that has held the position for the past five years. Apple (NASDAQ:AAPL), Google (NASDAQ:GOOG) and Amazon (NASDAQ:AMZN) were also listed in the biggest tech advertiser top five.
The first place ranking should come as no surprise, considering the world's leading software developer allegedly sunk up to $100 million alone to push its Bing search engine in 2011.
Overall tech advertising is growing fast, up 30 percent on the year to $723 million in the first quarter, in contrast to overall ad expenditure being down 1 percent for the period. Microsoft's spending is up 200 percent over the same period last year.
Nielsen's report doesn't break down how much of that spending is specifically on Microsoft, but highlights the many products the company has been pushing hard in the last several months, including the Surface tablet, Windows Phone on smartphones, and Windows 8.  Nielsen said it captured advertising for hardware and software products, including, but not limited to, cameras and photographic supplies, computers, handheld music players, stereo systems, and others in the tech category. Technology is mutually exclusive of the telecom product category, with mobile carriers left out of the mix.
"Technology has become so widely available that it pervades every aspect of life to some degree," said Randall Beard, global head of advertising solutions for Nielsen. "But with increased accessibility comes increased competition, and companies are investing hefty sums into creating buzz around their biggest products in order to secure a share of this sizable market," Beard added.
However, it is debatable whether Microsoft's advertising spending is having the desired effect, as the Windows Phone, Surface tablet, and Windows 8 aren't meeting analysts' expectations or capturing consumers' attention. Meanwhile, Apple and Samsung Electronics Co. continue to hold the lion's share of the market for mobile and tablet devices.
Don't Miss: Microsoft Claims Constitutional Right to Reveal Data.