How Did Google Boost Revenue on Weaker Ad Sales?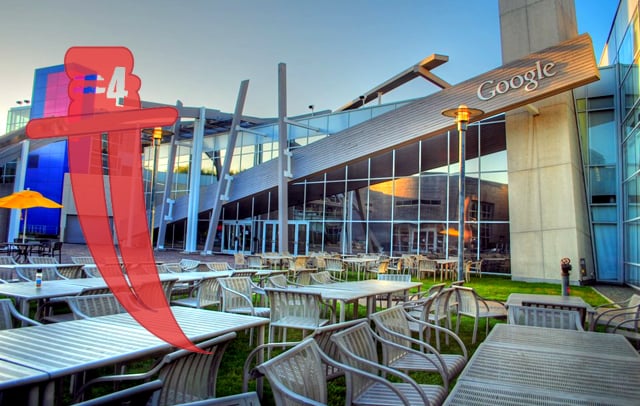 It looks as though Google (NASDAQ:GOOG) is even more crafty than its clever introduction pages let on. Despite its overall dip in ad sales, the search engine leader's reported third-quarter revenue was $14.89 billion, up 12 percent from a year ago and making a profit of $10.47 a share. These figures stand in contrast to Google's sales of ads — specifically the price advertisers pay each time an ad is clicked — experiencing a steady decline for the eighth quarter in a row.
Google is not alone when it comes to the struggle with successful mobile advertising, as most companies hit this valley of clicks, considering consumers are not as readily willing to purchase something proliferated from a small-screen device, reports the New York Times. Yet the peak in Google's numbers can be attributed to its continual introduction of gadgets and small-screen innovations.
Google's ongoing success could most certainly be chalked up to its ability to stay at the helm of mobile business, as proven with the success of Android and the proliferation of said operating system on most smartphones around the world, including the company's own Moto X — its first Motorola phone.
Google's smartphone endeavors stands in tandem with Google's other neat toys, like Google Glass and its rumored smart watch. Together these products suggest that even if Google can't get more people to execute purchases from mobile devices — in turn lending assurance to their investing advertisers — it will at least be sure to provide the dominant technical medium in which the ads live, overall bolstering their revenue.
Considering the revenue growth in the face of weakening ad sales, it's clear the online giant is only continuing to grow, and with the induction of things like their health care research project, Calico, it's evident Google's brand and visionary pulse will not fizzle out anytime soon.
Investing Insights: Is AT&T Oversold At Current Prices?