How Is Facebook Helping the Indian Economy?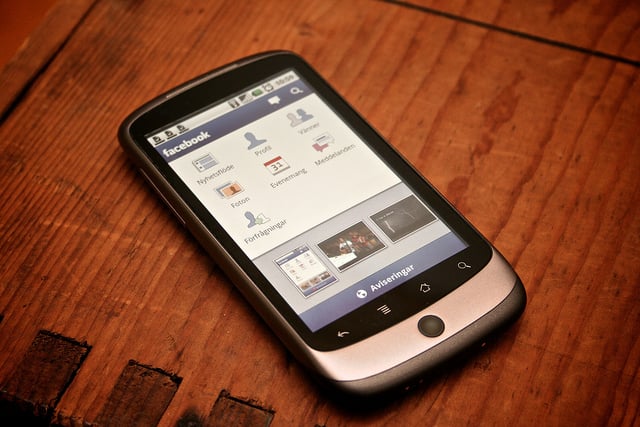 Facebook (NASDAQ:FB) has acquired Indian Android performance analysis startup Little Eye Labs, which will help the social networking giant improve the performance of its mobile apps for Android. Little Eye announced the acquisition in a post on its website.
Little Eye Labs was created just over a year ago as a way to help app developers monitor and analyze the performance of their Android apps. The company is backed by GSF and VenturEast Tenet Fund. "We're eager to be working alongside the incredible team at Facebook, and together, we'll continue on our mission of building awesome analysis tools to aide in the development of brilliant apps," the company said.
Little Eye's team will be relocating to Facebook's headquarters in Menlo Park, California. The startup said it will be offering a free version of Little Eye to its customers until June 30.
"The Little Eye Labs technology will help us to continue improving our Android codebase to make more efficient, higher-performing apps," Subbu Subramanian, Facebook's engineering manager, said to Reuters. Facebook declined to comment on the terms of the deal, but reports have estimated that Facebook paid less than $15 million for the company, Reuters reports.
This is the first Indian company that Facebook has purchased, and the high-profile acquisition could spur more interest in the country's startups, according to several media reports.
"The acquisition of Little Eye Labs by Facebook is transformative deal for not only Indian startup ecosystem but also for the whole of the emerging world. This validates GSF's core tenet that Indian product startups are now ready for a global play," Rajesh Sawhney of GSF's accelerator program, which Little Eye Labs graduated from, told TechCrunch.
TechCrunch had previously reported that Facebook was interested in Little Eye. The publication said Little Eye also received an offer from Twitter (NYSE:TWTR), but Facebook apparently offered the best deal.
More from Wall St. Cheat Sheet:
Follow Jacqueline on Twitter @Jacqui_WSCS