Intel CEO to Show Off New Stuff at CES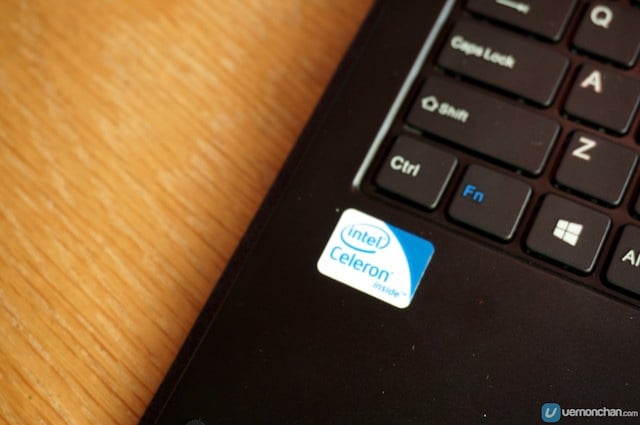 Later this evening, Intel (NASDAQ:INTC) CEO Brian Krzanich will speak at the Consumer Electronics Show in Las Vegas to present the company's plan to regain relevancy in a world that has switched from Intel's specialty of personal computers to mobile devices as their primary means of computing. According to a source who spoke to Bloomberg, Krzanich will use the enormous trade show as an opportunity to show off some new mobile and wearable tech devices created by Intel's New Devices division. Krzanich will also highlight how Intel has quickened its pace in regards to getting new products to market.
Intel currently dominates the markets for PC processors and server chips, but both of those markets are steadily shrinking as consumers switch to mobile devices. Krzanich is trying to help Intel make up for not getting in on mobile soon enough by jumping on the wearable tech trend early as well as playing catch-up in mobile.
Another arena that Intel is attempting to get the jump on is the 'Internet of Things' movement, which seeks to put internet connections and computer chips into household devices to help companies and home owners regulate energy use. Intel's new processor called Quark was designed for the purpose of monitoring activity in household appliances and industrial machinery, Bloomberg said.
Speaking at an investor meeting at the end of November, Krzanich said that revenue in 2014 will not be much changed from the 2013 levels, which was short of analysts' estimates, igniting the steepest drop in shares in 10 months. Intel forecast that sales will be roughly the same from $52.6 billion in 2013, under the $53.7 billion analysts projected, according to the average of estimates compiled by Bloomberg.
Krzanich made some similar pronouncements at that time as the ones Bloomberg's source said he will make at CES. Krzanich said in November that Intel will expand access to its factories for its peers, taking advantage of advanced output capabilities and looking to boost revenue sources during a time of greater competition. He went on to say that Intel will center more on providing what customers want, as opposed to trying to push its own designs. Krzanich has some big plans to turn Intel around and seems dedicated to getting ahead of new technology trends, but all that work still won't likely improve the company's financials in 2014.
More from Wall St. Cheat Sheet:
Follow Jacqueline on Twitter @Jacqui_WSCS