Intel Confirms Plans to Cut 5,000 Jobs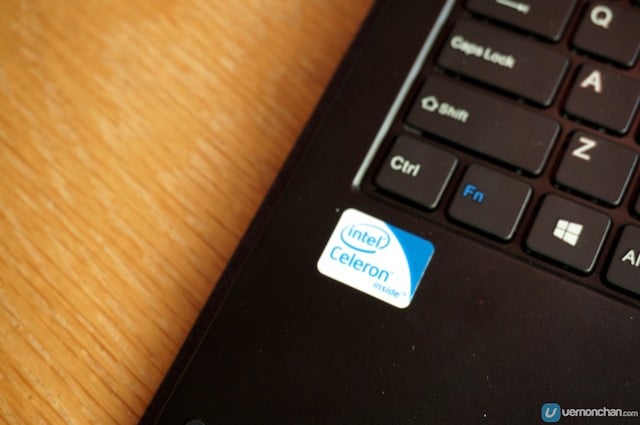 After reporting better-than-expected quarterly results on Thursday, an Intel (NASDAQ:INTC) spokesperson confirmed to Reuters on Friday that the company plans to reduce its workforce by 5 percent, which accounts for 5,000 jobs. The spokesperson didn't give a time frame for when the cuts would occur, but did say that they could happen through layoffs, attrition, and other means.
The job cuts were alluded to during the company's earnings call on Thursday, the Wall Street Journal reports, although a specific count of the number of jobs Intel planned to eliminate wasn't given at that time. "We'll be bring employment down over the course of the year," said Stacy Smith, Intel's chief financial officer, during the call, per the Journal. "So even beyond the headline number there's going be a significant shift in investment over the course of the year."
In the final quarter of 2013, profits at the Santa Clara, California-based chipmaker rose. The company's stronger results and industry data both suggest the struggling personal computer market has begun to stabilize. A solid quarter for Intel meant that the PC market was showing "signs of stabilization" and that the company had experienced "financial growth from a year ago," according to CEO Brian Krzanich. For the fourth-quarter, Intel's financial growth amounted to a 6.4 percent increase in net income. Revenue came in slightly above estimates, while income fell slightly below.
However, investors were concerned over the lowered guidance Intel gave for 2014. Despite a warning from Krzanich back in November that 2014′s revenue would be little changed from 2013 levels, investors still balked at the guidance and shares fell in post-market trading on Thursday.
This news comes after Intel announced earlier this week that it was stopping work on the construction of a huge state-of-the-art chip factory in Arizona that had been seen as representing the possibilities for bringing tech manufacturing back to America. At the time, Intel said that the 1,000 people hired to work in the factory would keep their jobs and continue with operations elsewhere on the company's Arizona campus.
Intel generates 80 percent of its revenue from personal computer chips, which it nearly had a monopoly on for years, but the company has been slow to adapt to mobile. Intel shares closed down 2.6 percent on Friday.
More From Wall St. Cheat Sheet:
Follow Jacqueline on Twitter @Jacqui_WSCS