Is AT&T Admitting Total Defeat on Ad Project?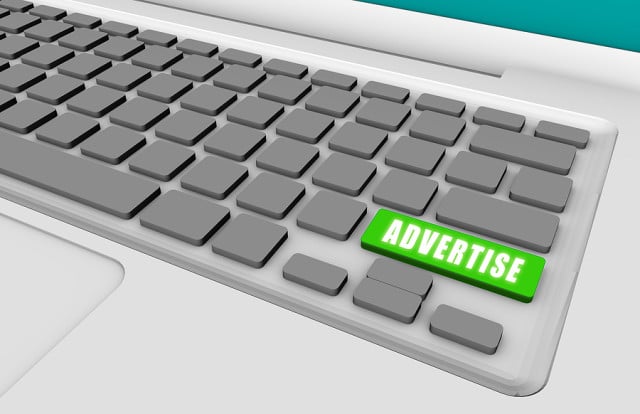 The news out of AT&T (NYSE:T) camp on its AdWorks project has been bad, and on Friday Business Insider reported the telecom giant was laying off much of its staff in a sign the experiment had failed. However, the loss in the mobile ad space may not mean AT&T is quitting the TV ad sales game as well. The company's extensive data supply could support that end of the ad business.
According to Business Insider, rumors of layoffs for AdWorks staff had been circulating since late September. Those rumors were confirmed when much of the staff began to disappear from AT&T offices around the country in early October. Reps for the telecom giant told the Wall Street Journal AT&T was ending its focus on mobile ads and increasing its attention on television ads, which the company hopes to influence with the data culled from its extensive network.
Though news of the mobile ad's industry exponential growth abounds, companies have found it difficult to cut into the overwhelming dominance of Google (NASDAQ:GOOG) and the growing power of Facebook (NASDAQ:FB). One industry insider told the Journal that AT&T made the mistake of veering into territory that Google and, to a lesser extent, Facebook had already mastered. The explanation could be considered in an even simpler way.
Google and Facebook both operate websites where users stay for extended periods of time or return frequently throughout the course of Internet use. AT&T has the second most widely used network in the United States, but no one stays on a significant piece of AT&T online property for long. Critics of the plan told the Journal that AT&T hadn't learned how to offer concrete avlue to advertisers based on the data it has on file.
A key area where Google and Facebook do battle is in the social media ad space. Users of Google's mail services were alerted of a new policy with respect to mobile ads when using Google properties on Friday, October 11. The message said users' photos from Google Plus, which links to Gmail, could appear in ads to circles of friends when the user gives it the "+1″ recommendation.
That policy mirrors the much criticized new policy of Facebook, and shows how much battle will be done in the social media space with Twitter. For now, the three social media influencers will fight it out amongst themselves. AT&T will be watching from the sidelines, focusing on TV ad sales and its network business.
Don't Miss: Goldman Sachs Is Lined Up to Bank Millions from Twitter's IPO.