Is Facebook Making the Ultimate News Channel?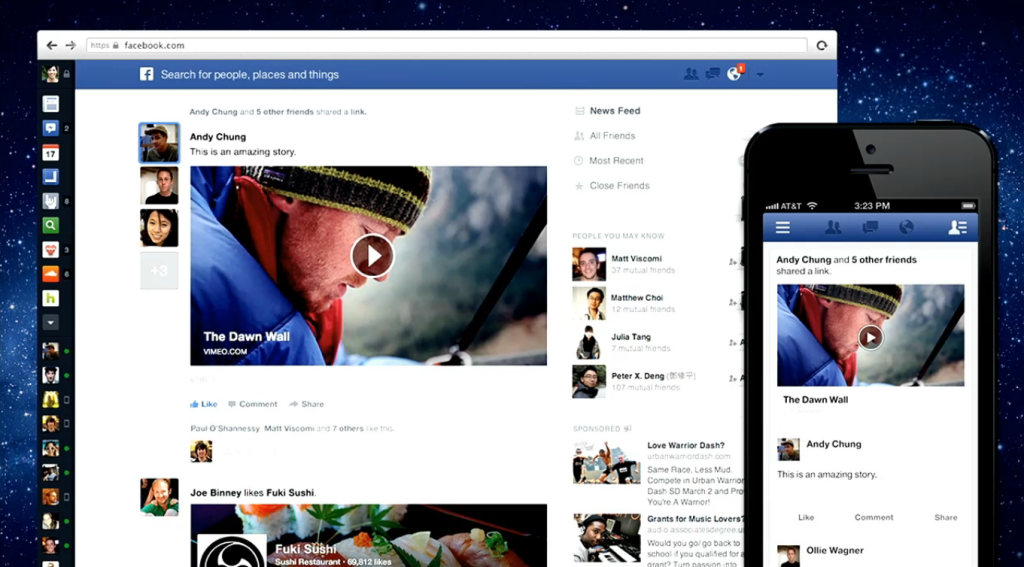 When Facebook named the centerfold of its homepage the "News Feed," it had apparently been setting its aims beyond just friend-sourced content. It now seems that the social networking giant will attempt to create the premier channel for news.
Sources for The Wall Street Journal with knowledge of Facebook's project have said that the company is working on a mobile application that will showcase news content. The people say that the project has been in development for over a year and is called "Reader" within the company.
Some recent versions of Reader were suggested to resemble Flipboard Inc. another news reader platform for mobile devices. Flipboard allows users to create magazine-like media and view content from friends. The Facebook Reader application could likely work in a similar fashion.
It isn't clear if or when Facebook will ever launch the Reader application. The sources for the Journal had no information on an expected release date and have said that the development process for the application has been a slower and more intentional process than the "move fast and break things" mantra that CEO Mark Zuckerberg has instilled in the company.
The Reader application does have a lot of potential for the company, so investing significant care and time into the project makes sense. An application like this is likely to keep users engaged in the Facebook platform for extended periods of time on mobile devices — compared to only a few minutes here and there, which Facebook experiences now. The extended exposure means more opportunities to advertise, and thus a boost in the revenue brought in from mobile devices.
Currently, Facebook makes about a third of its revenue from mobile business. However, smartphones and tablets are an ever-growing industry, while PCs are on the decline. So, making a strong shift to the mobile sphere is not only a good way for Facebook to boost its revenue, but a necessary step in maintaining the business.
If executed well, the Facebook Reader application has a lot of potential to draw in users. Since Facebook already has over 1 billion users, it would have any easy time getting the application noticed. Current development of the application is focused on Apple's (NASDAQ:AAPL) iOS devices, which also have a strong user base. On top of that, it would likely leverage information about users to make the application more appealing.
Facebook already knows users' interests, and could easily target users with news that should spark their interest. On top of that, the system will likely show news that is receiving the attention of users' friends. Facebook has the potential to make a very strong news channel, since where else could someone go to get news on their favorite sports team, their hometown, their favorite companies, and their niece's first words all in one place?
Follow Mark on Twitter (@WallStMarkSheet)
Don't Miss: Is Google Glass on Collision Course with the iWatch?