Marissa Mayer: Yahoo Has Big Plans for Video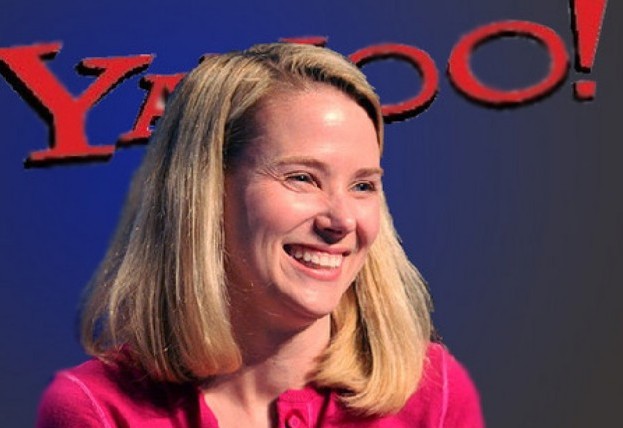 In the world of online ads, it appears video will be the primary battleground for some time to come. Yahoo's (NASDAQ:YHOO) Marissa Mayer said her company is focusing on ways to make a stronger showing in the video arena, even as its current efforts have started to succeed. Mayer said Yahoo will continue growing video business by a variety of means while the competition from Internet companies increases on all sides.
Mayer, Yahoo's chief executive, discussed the company's efforts at the Reuters Global Tech Summit earlier this week. Reuters has reported on the company's effort to buy Hulu, which would add considerable heft to Yahoo's effort in the video sphere. Among other recent moves, Yahoo has acquired the rights to the "Saturday Night Live" archive and continued investing in original programming efforts.
Yahoo has plenty of competition in video and will have to work hard to eat into Google's (NASDAQ:GOOG) dominance with YouTube, a business that brings in $5 billion annually for the tech giant. As display ads become less lucrative, the biggest Internet companies are positioning themselves to take the lead in video advertising. Twitter scored last year with its Vine video platform, and now Facebook (NASDAQ:FB) is responding by adding video to Instagram. Most observers see Facebook's play as a direct attack on Twitter.
"There's definitely a one-upmanship going on," Gartner's Brian Blau told Reuters.  Mobile ad revenue has started paying off big for Facebook, which expects to earn $2 billion this year, and the company aims to curb the spectacular growth of Twitter in this area. Twitter is expected to grow its digital ad revenue by over 100 percent — for the second straight year — in 2013.
Still, Yahoo remains the third-best earner in digital ads worldwide, and being able to pick up Hulu would greatly boost the company's earning potential. Marissa Mayer said she sees efforts in video paying off, but wants to push stronger.
"It's something we'd like to accelerate," she told reporters at the Reuters Tech Summit. With Facebook, Google, and Twitter pushing forward, it seems like the only option for Yahoo.
Don't Miss: France Has a Problem With Amazon's Discounts.