Teens on Facebook: Too Much 'Drama'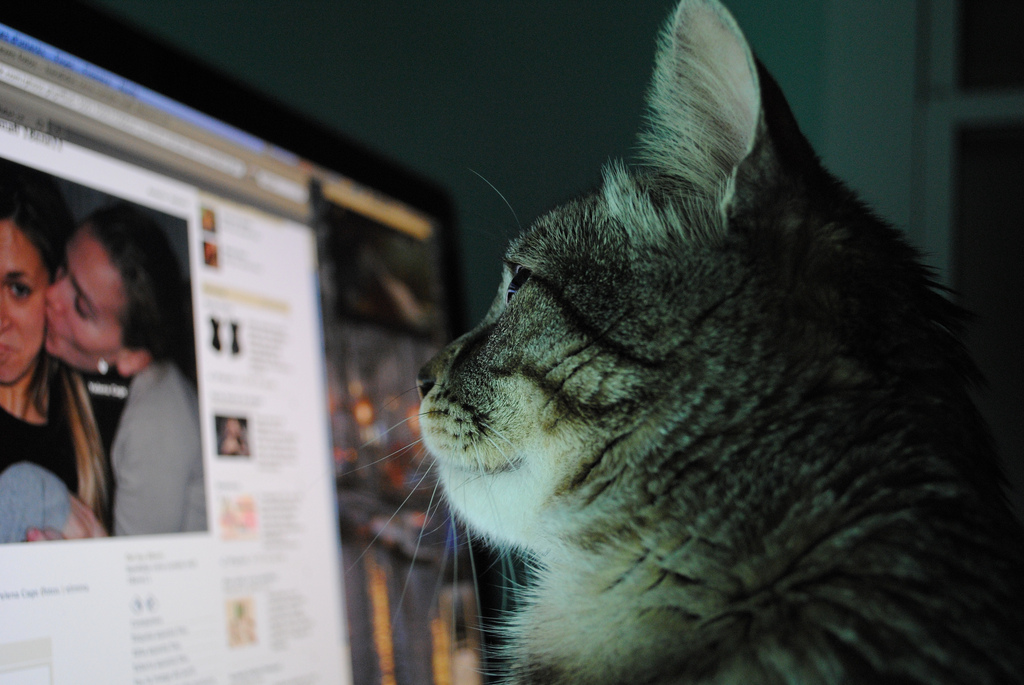 Teens are growing tired of Facebook (NASDAQ:FB) and a big reason is drama. "We heard a lot of kids talking about the burden of the space, the drama associated with the space," said Mary Madden, a senior researcher at the Pew Research Center via Time. "Kids very much expressed a sense that they were being watched." Using a fake name or profile picture is technically against Facebook's terms of service. Cyber bullying has become a real thing and it appears that teens are growing weary and burnt-out from social media — Facebook in particular.
While the percentage of teenagers using Facebook climbed slightly from 93 percent in 2011 to 94 percent in 2012, viable social media alternatives are quickly becoming substitutes. Facebook has a lot more competition than it did even five years ago. The fear is that if it loses the battle for market share on smartphones — an increasingly popular way to browse the Internet — it could get left behind.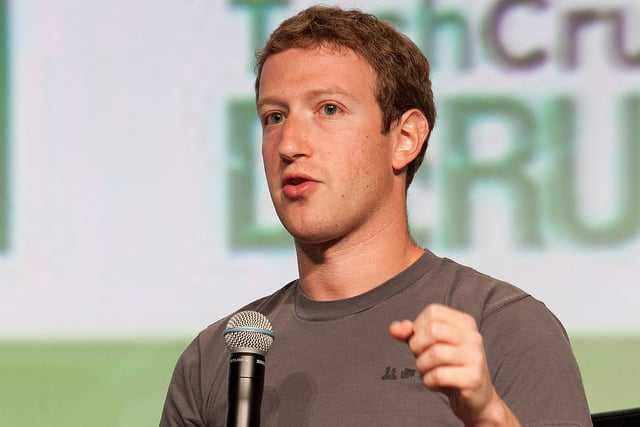 The launch of Facebook Home on mobile was disappointing
Facebook Home's launch this year has been generally considered a disappointing finale to the hype that grew around the rumors and expectations of a "Facebook Phone." The software replaces the home screen on select Google (NASDAQ:GOOG) Android OS smartphones but actually makes the phones less usable for non-Facebook use. The HTC First is the only phone that comes with the Facebook Home software pre-loaded at the moment and its sales have been so disappointing that AT&T (NYSE:ATT) is expected to stop selling it, according to BGR.
Fifty-seven percent of teens have decided not to post something on Facebook because of how it might reflect on them in the future, the Pew Research Center found. This shows that as social media matures, the people using it realize how greatly it differs from other forms of communication. A phone call, a text message or even an in-person conversation is not posted online for the world — including bosses and teachers — to see.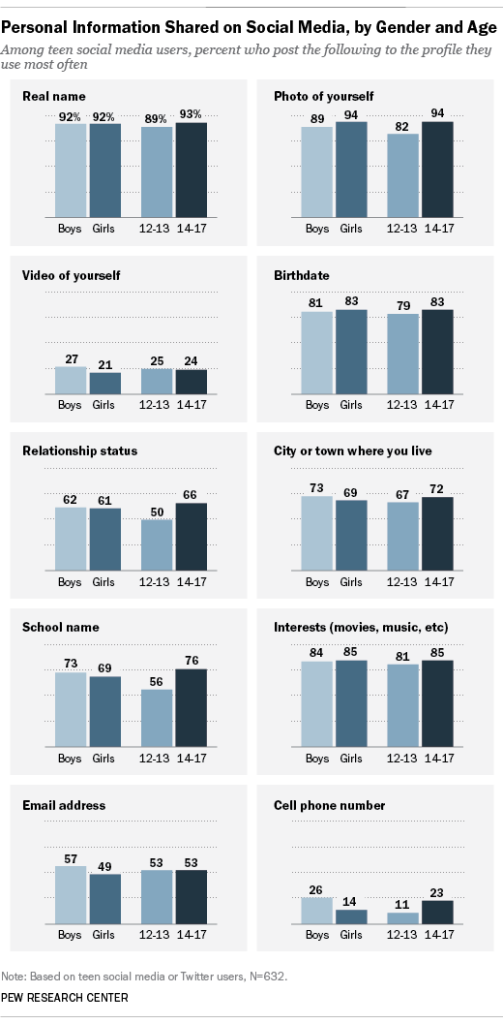 Infographic courtesy of Pew Research Center
Facebook's stock price has fluctuated since its IPO last year, though the company has made progress in mobile advertising and gaining users overseas. Poor mobile performance was widely cited as a reason for the stock's price drop last year. Now, the poor performance of Facebook Home is seen as a reason for the stock's most recent price decline. "Teenagers are notoriously fickle with their technology use," said Madden. "When you look at teenagers sentiments…it is for them no longer a new, exciting platform. There is definitely competition." Losing teenage users would certainly not help the company in the future.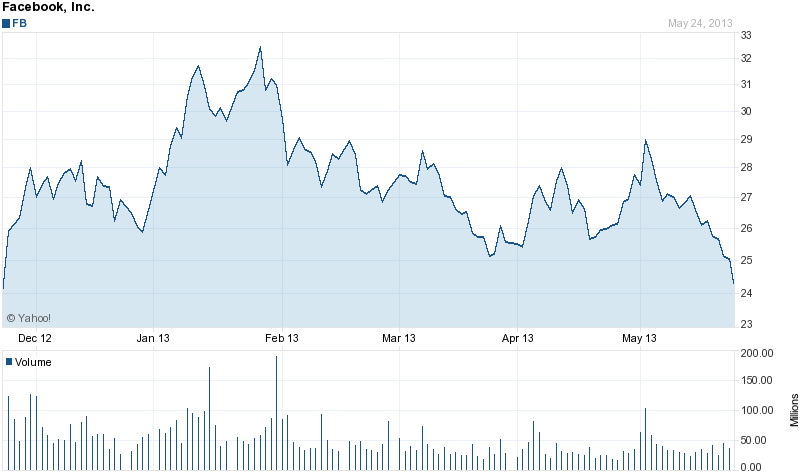 Graph courtesy of Yahoo! Finance
Follow Mont on Twitter @mfcessna
Investing Insights: What Is AOL Lacking?