This User Metric Helped Facebook to a New Stock Record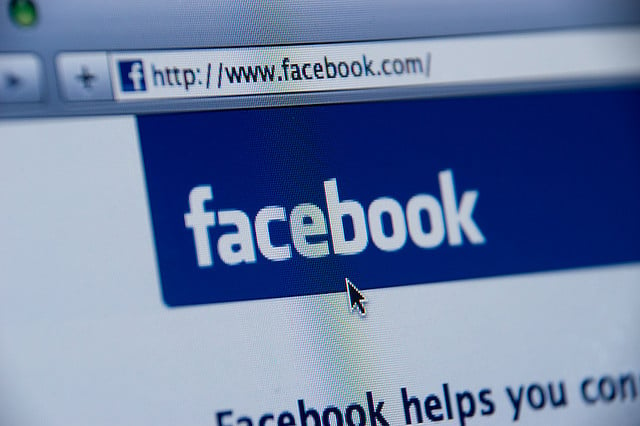 Facebook (NASDAQ:FB) is trading over $40 based on data from comScore released Thursday night showing that user engagement on the social networking site has continued to grow, in particular via mobile.
The comScore study, seen by AllThingsD, showed that while desktop user minutes of unique monthly viewers declined year over year for July, from 439 minutes to 351 minutes, mobile user minutes almost doubled, going from 508 minutes to 941 minutes per unique monthly viewer. The data support an industrywide trend showing an increase in mobile at the expense of desktop usage, something the PC industry knows all too well.
Facebook's second-quarter earnings showed that 41 percent of the company's ad revenue now comes from mobile. Facebook shares reached an all-time high Friday, up 51 percent since the company reported earnings more than a month ago.
The comScore data support multiple studies published recently that say that basically everyone and their brother is on Facebook all day, every day. A recent eMarketer study showed that almost 100 percent of people who access social media via mobile do so on Facebook; that figure is expected to stay near 100 percent through 2017. By that year, 95 percent of Facebook users will access the site via mobile.
Facebook's latest metrics show that it now has 128 million users who log in to the site every day. That's 40 percent of the American population. That number is not quite so high on mobile, which sees 101 million daily users, but that figure will grow as mobile use becomes more prominent.
These studies have also shown that Facebook doesn't really have any competition to worry about — at least for the moment. The comScore data showed that Facebook's share of "total Internet minutes" grew to 15.8 percent in the past year, while all non-Facebook social media apps put together only accounted for 2.3 percent. The eMarketer study revealed that Twitter (NASDAQ:GOOG) users make up 28 percent of people who access social media via mobile, compared with Facebook's almost 100 percent. Even by 2017, only 26.8 percent of smartphone social media users will be on Twitter once a month, while 95.7 percent will access Facebook at least that frequently.
Apparently, people now find Facebook so addicting that two Ph.D. candidates at MIT created a program that sends non-lethal shocks into your hands using a specially wired keyboard rest every time you scroll over your News Feed. Called the Pavlov Poke, the program is meant to deter people who can't control themselves from spending copious amounts of time on the site. The fact that such a thing exists can only mean good things for Facebook's stock price.
Follow Jacqueline on Twitter @Jacqui_WSCS