What Will This Management Reshuffle Do to Sprint?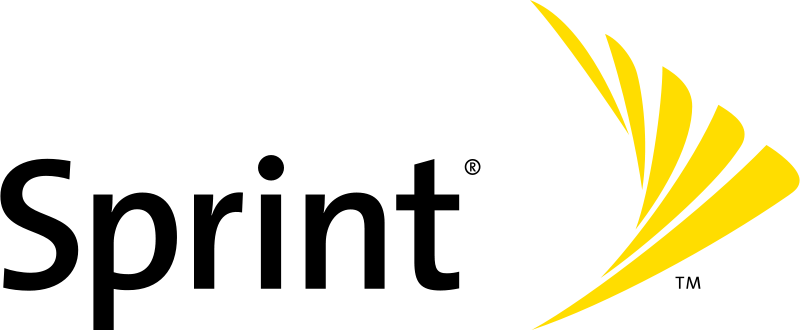 The first major management reshuffling at Sprint (NYSE:S) under new owner SoftBank Corp. was announced late last week: Chief Sales Officer Paget Alves and Chief Marketing Officer Bill Malloy are out.
In an emailed statement overseen by Bloomberg, Alves will be replaced by three executives reporting directly to Chief Executive Officer Dan Hesse. Bob Johnson, responsible for customer service and information technology, will also take on the role of president and handle Sprint's retail sales.
The news is the biggest change so far for Sprint, which was taken over by Japan-based SoftBank in July for $21.6 billion. Sprint announced in August that 800 customer service jobs would be eliminated related to its shutdown of the Nextel network this June, with a return to subscriber growth set to result in 2014. Sprint currently ranks behind Verizon Wireless (NYSE:VZ) and AT&T Inc. (NYSE:T) in mobile customers, but the $5 billion cash infusion from SoftBank is expected to fuel a healthy comeback for the number three mobile provider.
According to Sprint spokesman Scott Sloat, the company is targeting three areas for change: retail sales, the pay-as-you-go market, and business and wholesale customers. "This new sales structure will allow us to focus on serving the needs of the customers in each of these diverse segments," Sloat said.
The news follows a sizable hit for Sprint's customer subscription numbers in the second quarter, which saw a loss of 1.05 million monthly contract customers according to Bloomberg. Last week, Sprint CEO Joe Euteneuer explained at a Goldman Sachs Group conference that subscriber losses would be apparent until the company catches up with its rivals in LTE, or long-term evolution, network technology.
Additionally, Dow Draper, who was formerly a senior vice president at Clearwire, which Sprint acquired in July, will be tasked with overseeing Sprint's pay-as-you-go units. Sprint's pay-as-you-go divisions include the Boost and Virgin Mobile brands. Matt Carter, who previously served as wholesale chief, was promoted to enterprise solutions.
Shares for Sprint rose 2.4 percent in New York on Friday, closing at $6.44.
Don't Miss: Is Microsoft Sneaking Past Google with HTC?