Why Is Sprint Laying Off 75 Percent of Clearwire Employees?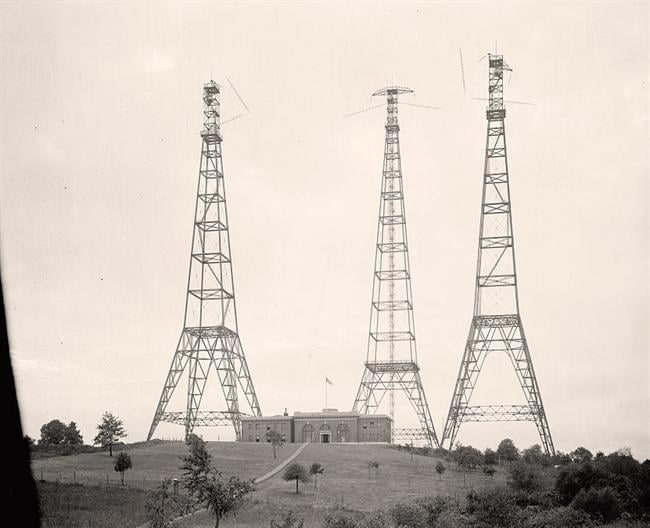 Sprint Corp. (NYSE:S) laid off an additional 161 Clearwire (NASDAQ:CLWR) employees in Washington state on Friday and said it would eventually lay off 75 percent of Clearwire's workforce as a part of its $3.5 billion acquisition of the company, The Seattle Times reports. Most of the layoffs were focused in the Bellevue and Kirkland areas.
According to a report from the Kansas City Business Journal, Sprint has laid off a total of 1,000 employees since it was acquired by the Japanese SoftBank (SFTBY.PK) back in July. A Sprint spokeswoman told the paper that the affected Clearwire employees had been notified about the layoffs and were receiving separation benefits. About a week ago, a spokesman for Sprint told the paper that only two out of Clearwire's nine executives were staying with the company in the wake of the Sprint acquisition.
Sprint did offer a little hope for the few Clearwire employees left, saying in a statement seen by Fierce Wireless: "Hundreds of Clearwire employees involved in serving existing Clearwire customers and the ongoing LTE network build project will continue with Sprint long-term, predominantly in Bellevue, Wash. and Herndon, Va. However, approximately 75 percent of Clearwire's pre-acquisition workforce will be affected by the separation process."
The Clearwire acquisition is a part of SoftBank CEO Masayoshi Son's plan to turn Sprint into a more able competitor against industry dominators AT&T (NYSE:T) and Verizon Wireless (NYSE:VZ), and eventually turn SoftBank into the biggest wireless carrier in the world. SoftBank now owns 78 percent of Sprint and will invest $5 billion in growing Sprint's network.
When the Federal Communications Commission approved the deal, FCC Acting Chairwoman Mignon Clyburn said, "The increased investment in Sprint's and Clearwire's networks is likely to accelerate deployment of mobile broadband services and enhance competition in the mobile marketplace, promoting customer choice, innovation and lower prices." She continued, "Today is a good day for all Americans who use mobile broadband services." However, it doesn't seem like it was such a good day for the Clearwire employees who are being laid off.
Investing Insights: Is Royal Dutch Shell Undervalued at Current Prices?
Follow Jacqueline on Twitter @Jacqui_WSCS