Will Facebook Video Ads Drive Users Away?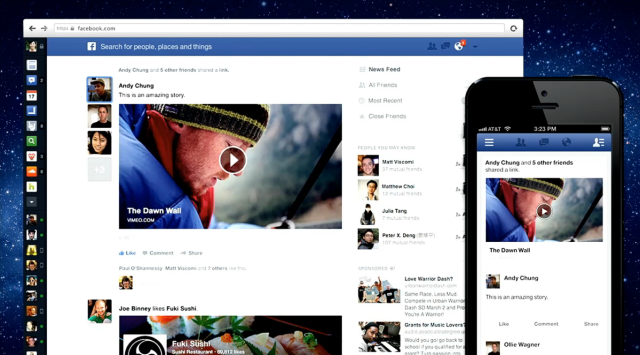 How do you feel about seeing video advertisements when you scroll through your Facebook (NASDAQ:FB) newsfeed? Like it or not, it's coming soon — possibly as early as the fall — and Mark Zuckerberg and Facebook are hard at work attempting to make sure the ads won't drive you away.
Facebook has been mulling the idea of moving into the lucrative online video ad business for months now, but the delay has come from the very top as Zuckerberg has been hesitant to implement a feature that is sure to annoy a lot of users. The new video ads, which will show 15-second-or-less clips on both smart-phones and the web, could generate up to $1 billion for Facebook in its first year, according to Morgan Stanley analysts.
While the amount of money potentially generated from the ad service is likely to outweigh the risks of annoying customers, Facebook is nonetheless moving cautiously to make sure the ad service is not overly intrusive. In fact, the move towards video ads have progressed so slowly that some advertisers had already created 15-second ads expecting the Facebook advertising service to be ready this summer — when the ad service was pushed back, advertisers were forced to find other plans for their advertising campaigns.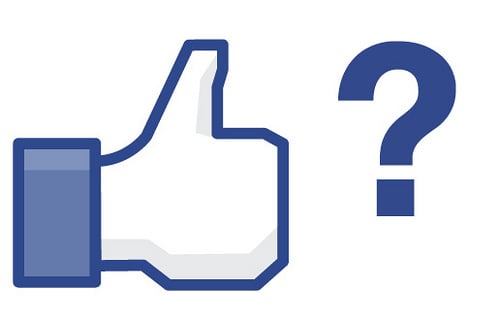 It's safe to say that advertisers are a little frustrated with the glacial pace of the Facebook video ad service, but most major brands are still onboard, according to The Wall Street Journal. And why wouldn't they be? Even with the delays, a successful advertising campaign on Facebook has the potential to reach a huge number of people, and Facebook knows it. As Zuckerberg has shown in the past, he's comfortable taking his time to make sure the social networking site doesn't alienate users when it implements new features.
According to The Wall Street Journal, Zuckerberg and his engineers have labored since the start of 2013 to find ways to make the ad experience less distracting and slow. A sticking point for Zuckerberg was that if Facebook was going to have video ads, they had to be fast — something which required a major upgrade to their video technology. Facebook engineers have been hard at work attempting to update the video technology on the website while simultaneously building out the technology to give to advertisers.
A former Facebook employee was quoted by The Wall Street Journal as saying that Zuckberg had "set an especially high bar for the team" when it came to the video advertising platform.
Ad executives with knowledge directly from Facebook say that the videos will automatically play without sound — a user will have to tap an ad, restarting it, in order to enable audio. Users will only be shown ads by one advertiser per day and could see advertisements from that one company up to three times a day.
There will also be another platform that gives advertisers the ability to show videos over 15 seconds and compete with TV advertisements. A feature called "carousels" allows users to swipe from right-to-left in order to see more videos from an advertiser, the ad executives said.
Although the lure for advertisers to come to Facebook, which has over 1 billion users, is strong, ad executives are also weary of the price for the ads. Facebook will charge about $2 million per day in order for advertisers to reach the main Facebook user base between the ages of 18 and 54. There is also an option to to purchase ads that reach a smaller segment — only males, ages 18 t0 54 for example — for less money.
But while Facebook and advertising companies mull the potential impact of the new video ads, it will be the users who ultimately decide the fate of the new advertisements.