Will Prepaid Phone Plans Replace the Old Subscription Model?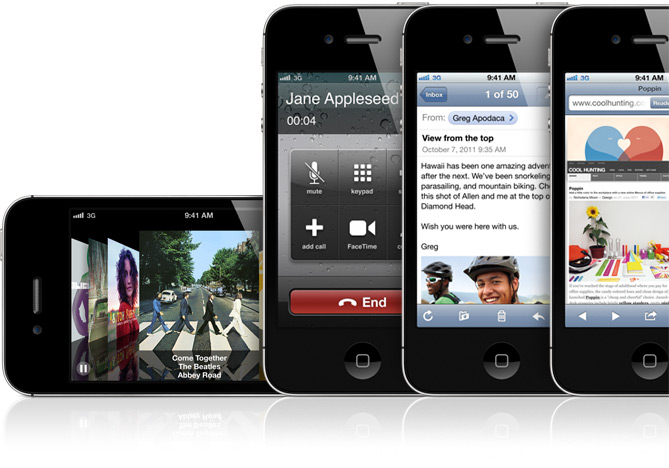 More and more Americans are wondering if there is any need for a two-year wireless contract. The latest smartphone sales figures show a major jump in prepaid phone sales in 2013, fueled by offerings from T-Mobile (NYSE: TMUS) and other carriers. As Verizon (NYSE:VZ) hastily enters the prepaid game, it's possible the growing number of no-contract users will force every major carrier's hand and put a serious dent in the old subscription model.
The NPD Group, which tracks mobile phone sales, released sales figures comparing the first quarter of 2012 with the period just passed in 2013. The numbers are surprising, with 32 percent of smartphone sales tied to prepaid plans, a jump from 21 percent the year earlier, with the total number of prepaid phones sold doubling in 2013. Analysts believe smartphone users at the end of their contracts are seeing wasted minutes and data in the two-year period they were tied to wireless carriers, leading them to investigate better values outside of subscriptions.
The trend has already forced Verizon's hand into the prepaid game. The top wireless carrier is offering unlimited talk and text plans with 200 MB of data for $60, plus $70 for larger data plans, to counter offerings from T-Mobile at the same price points. AT&T (NYSE:T) is also offering prepaid plans to keep its hand in the game of shifting consumer priorities. Both AT&T and Verizon are keeping their best service out of the hands of subscribers to offer an incentive to pick up two-year contracts.
As of yet, both AT&T and Verizon have reserved 4G service for its subscribers only. For prepaid customers, they offer 3G service for smartphones, whether it's an iPhone or an old flip-phone handset. Consumers who want better plans have to turn to T-Mobile's plans that have been modified to accept any type of phone and any level of data consumption. Ironically, it was T-Mobile's inability to sell customers on its subscriptions that forced the carrier's hand in going completely contract-free.
Samsung led the pack in prepaid smartphone sales for the first quarter, racking up 32 percent of the market. Its popular Galaxy is keeping the Android OS on top of the worldwide smartphone market, and is showing a drift away from budget phones in the prepaid sphere. Stephen Baker, VP of analysis at the NPD Group, noted that the lack of iOS or Android releases likely contributed to the drift away from postpaid plans. Without a popular phone to wow the public, consumer focus goes back to getting the best value from carriers. A total break from subscriptions is not impossible to imagine.
Don't Miss: Is Apple Losing This Huge Market to BlackBerry and Samsung?