More EU Anti-Trust Allegations For Google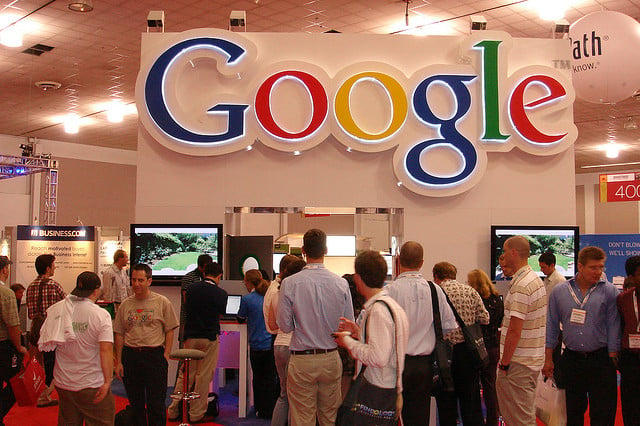 Google (NASDAQ:GOOG) is facing new antitrust allegations in Europe in regards to the company's Android operating system.
Google rivals including Microsoft (NASDAQ:MSFT) and Nokia (NYSE:NOK) are claiming that Google has been licensing its Android operating system to mobile phone makers below cost, and then demanding certain placement of Google apps on the devices. The companies involved in the complaint are accusing Google of using the Android platform to promote its own key apps.
The charge that Google has been using anticompetitive means to promote Android is being investigated by the European Commission. It's unclear right now if anything will come of the probe, but if the EC finds evidence of anti-trust violations it could grow into a full investigation.
Financial Times broke the story, claiming to have accessed documents outlining the complaint and a questionnaire the EC is sending to mobile device makers and carriers in Europe, asking their opinion on Google's handling of Android. Google's competitors are concerned that Google has the power to negatively affect shipments and sales of smartphones not running on Android, and that the company has been offering Android below cost to promote the system.
That "below cost" argument likely won't go anywhere, as Google offers Android for free and allows device makers to determine how they want to use the platform, a strategy that has contributed to the company's success with Android.
Google's already come under fire from the European Commission for using its search engine to promote its own services, harming competition and consumer choice. That complaint accused Google of discriminating against certain websites and preventing advertisers from moving ad campaigns to other search engines. Though it denied any wrongdoing, Google has fully cooperated with the EC on the matter and is close to reaching a settlement.
It doesn't appear as though the Android complaint will be as serious as the investigation into Google's search engine. But, some have criticized the provisional settlement reached in regards to the search engine, so it's expected the EC will review the findings on Android closely.
Don't Miss: Rich? Educated? You Probably Own an iPhone.