Nasdaq Fails to Escape Facebook Suit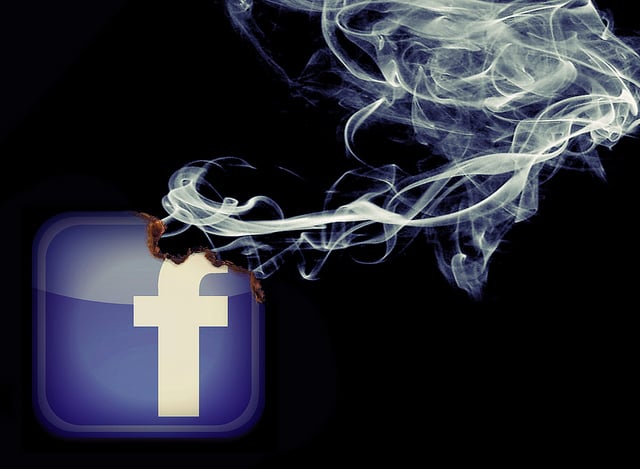 The Nasdaq OMX Group's request that a suit against it regarding its botched handling of Facebook's (NASDAQ:FB) initial public offering in 2012 be dropped has been rejected by a federal judge, according to court documents seen by Reuters.
Lawyers for the Nasdaq claimed that the stock exchange is protected from accusations that it broke securities laws and was negligent in the offering by its status as a self-regulatory organization.
U.S. District Judge Robert Sweet in Manhattan released a 97-page ruling dated December 12, saying that being a self-regulatory organization does protect the Nasdaq from some claims, but not all of them. Specifically, Sweet rejected the Nasdaq's request to drop claims related to its failure to properly test its software system to make sure it would be up to handling an IPO as large as Facebook's.
"Once this testing revealed inadequacies and flaws in light of the upcoming largest IPO in Nasdaq history, Nasdaq had a duty to correct its prior statements as to its capabilities," the judge wrote, via Reuters. "Nasdaq's failure to correct flawed information about its technology capabilities could have impacted plaintiffs' decision to participate in Facebook's offering and ability to trade during that offering."
Facebook investors are suing the exchange on the grounds that its negligence made the price of Facebook's stock fall artificially, costing them millions of dollars. In May, the Nasdaq paid a $10 million fine, a record for a stock exchange, to the U.S. Securities and Exchange Commission over the IPO. Litigation from investors against the Nasdaq, Facebook, and CEO Mark Zuckerberg over the social networking giant's IPO has continued.
The Nasdaq's system failure during Facebook's IPO on May 18, 2012, resulted in delayed order confirmations that kept more than 30,000 orders stuck in the system for over two hours; it's estimated that delay cost Facebook investors $500 million.
In October, the Nasdaq announced that it would issue $41 million in compensation for the Facebook ordeal. That is much less than the original $62 million that had been expected, and the Nasdaq claimed the new figure was reduced due to certain claims it believed were ineligible.
Facebook has more than recovered from the debacle, with shares having risen over 92 percent on the year to trade at $54.59 at the time of writing on Tuesday.
Follow Jacqueline on Twitter @Jacqui_WSCS
Don't Miss: Analysts Predict Difficulties Ahead for Twitter.