NBC Wants Twitter Users to Generate News Content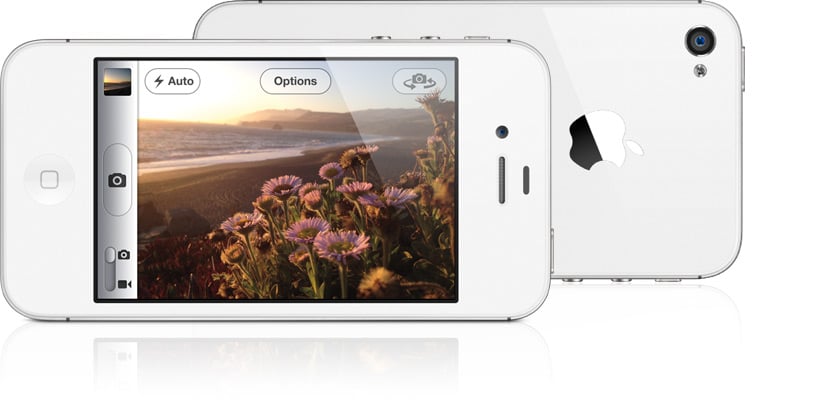 Comcast Corp.'s (NASDAQ:CMCSA) NBC News has purchased a service called Stringwire that allows videos and photos from people's smartphones to be streamed live directly to control rooms at the NBC studio in New York.
That type of news content, referred to as user-generated content, has become increasingly important for news channels, as news crews often can't get to the site of a story until after an event has occurred. Meanwhile, the people present are able to catch events like protests or natural disasters as they happen. Facebook (NASDAQ:FB) and Twitter have been important sources of user-generated content for news channels, but NBC is looking to take the idea a step further.
According to a report from The New York Times, NBC really made the purchase to get a hold of tech whiz Phil Groman. Groman came up with Stringwire, which is still in its early stages of development, while in graduate school at New York University. Groman will work at NBC's office in San Francisco, where he'll finish developing the app. Stringwire works by prompting a Twitter user to click a link that will then film content that's directly streamed to NBC without the user having to open another app.
Vivian Schiller, the chief digital officer for NBC News, told The New York Times, "Wherever you see a swarm of eyewitnesses on Twitter, that's the sweet spot for Stringwire." She cited events like the July 6 plane crash in San Francisco and the Boston bombing as news events during which user-generated content was important for news coverage.
Schiller believes that an easier way to get eyewitness video of an event will change the way networks cover news. She also hinted to the Times that licensing the software to others could generate revenue for NBC. She hopes that relying on user-generated content for news coverage will help media outlets give a better idea of what's happening on the ground during tumultuous events that reporters may not have adequate access to cover.
Follow Jacqueline on Twitter @Jacqui_WSCS