Netflix Dodges $90M Bullets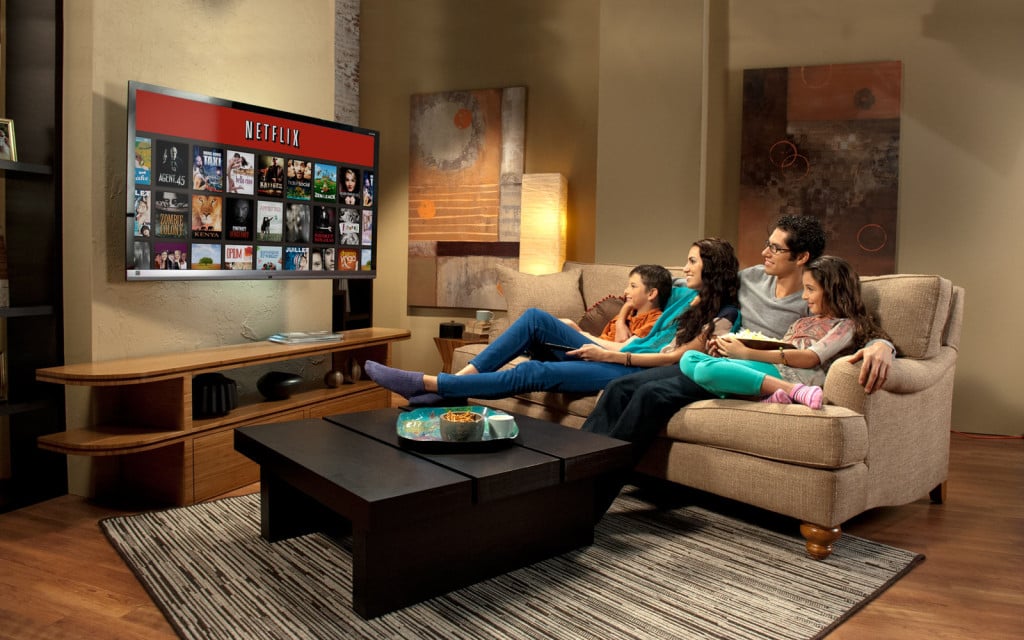 Netflix (NASDAQ:NFLX) has just won big, and Rovi (NASDAQ:ROVI) has just lost in an equal but opposite fashion. It may be more accurate to say that Netflix has succeeded at not losing, as it was the defendant in a patent trial started by Rovi.
Rovi is company that offers technological solutions for interfacing between people and media. The case against Netflix held that the media giant had infringed on a patent related to parental controls for TV interfaces. Had Rovi made a successful case, there could have been hundreds of millions of dollars on the line.
Unfortunately for Rovi, a judge for the U.S. International Trade Commission, or ITC, ruled in favor of Netflix last week. This comes as a significant loss for Rovi, which had hoped to win some unpaid licensing fees and get as much as $90 million a year in future licensing fees from Netflix.
A Netflix representative said, "We are pleased with the initial determination and look forward to the full Commission confirming it." Of course, it is likely that Rovi will try to appeal the ITC's decision, especially because the judge claimed another of the company's patents was invalid — one it had earned in a $2.8 billion acquisition five years ago.
The news should make Netlfix's shares look a little safer for investors, and it should make Rovi's look less promising. Though the company had managed to land licensing deals with other companies, like LG Electronics, Vizio and Mitsubishi, it couldn't with Amazon (NASDAQ:AMZN) and Roku. Because of that, it opened patent lawsuits against those companies as well.
However, Rovi's loss against Netflix doesn't bode well for its lawsuits against Amazon and Roku. B. Riley & Co. analyst Eric Wold downgraded his Rovi rating from "buy" to "neutral" as a result of the loss. He said in a research note, "Following an ITC judge's ruling in Netflix's favor on Friday, we are now somewhat less optimistic about Rovi's chances of prevailing with its complaints against both Netflix and Roku — and believe an air of caution could form around shares similar to last year."
Wold's price target dropped $3 to $28 per share. Rovi's shares slid 4 percent Monday while Netflix's shares were up as much as $3 from their opening price.
Follow Mark on Twitter (@WallStMarkSheet)
Don't Miss: What Comcast's WiFi Expansion Means for Your Cell Phone Bill.