New Year, Same Complaints From Google's European Rivals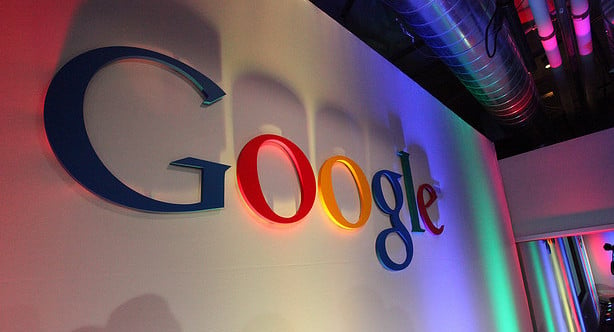 It's a new year, but it doesn't look like Google's (NASDAQ:GOOG) European antitrust charges are going anywhere. For three years now, the Mountain View, California-based company has faced complaints about the way it treats rivals in its search results, and now the pressure on the European Union to do something is more significant than ever. The Initiative for a Competitive Online Marketplace released a report Monday that outlines the way Google undermines its competitors, and the group calls on Brussels regulators to do something, and do it fast.
According to the Wall Street Journal, ICOMP has attracted many of the companies that currently complain to the EU about Google, and that includes rival specialized search sites, online mapping companies, and travel-review websites. Some of the big-names that currently pays dues to ICOMP are Microsoft (NASDAQ:MSFT) and the Barclays Premier League, the top rank in British soccer. These parties' criticism revolves around the complaint that Google practices anti-competitive behavior while purposefully blocking rivals in its search results, and although the tech giant has recently offered concessions to avoid investigations from the European Union antitrust regulator, ICOMP says those don't cut it.
ICOMP released a report Monday, written by spokesperson Juan Briones, that highlights how Google's recent efforts to maintain a fair market place "are not designed to address nor even related to the competition problem raised by the abuse of Google's dominant position in Europe." He says, "Google's commitments make commercial sense and fit in Google's commercial strategy to transition organic traffic into paid traffic. Google would have implemented the 'alleged' remedy in any case and independently of the Commission's investigation."
So ICOMP isn't exactly satisfied with the concessions Google made back earlier in 2013, and it is possibly that EU Competition Commissioner Joaquin Almunia won't ever be contented either. Google proposed new compromises last year to avoid a possible fine of up to $5 billion, but not only did its rivals reject the proposal — so, too, did Almunia, who said via Reuters, "The latest proposals are not acceptable in the sense that they are not proposals that eliminate our concerns regarding competition."
According to Reuters, following Almunia's rejection, Google was warned in late December that it was running out of time to make a satisfactory offer, and the California-based company has yet to respond.  But the clock is ticking. Alumunia wants to reach a settlement by next spring, and if Google's can't come up with a satisfactory proposal, it could be facing a significant fine. The EU Competition Commissioner wants Google to remove concerns about the treatment of its rivals in vertical searchs — the specialized search for a particular product or restaurant — and up until now, the company has yet to do so.
More From Wall St. Cheat Sheet: