Next-Gen Gaming Consoles Arrive: Sony Undercuts Microsoft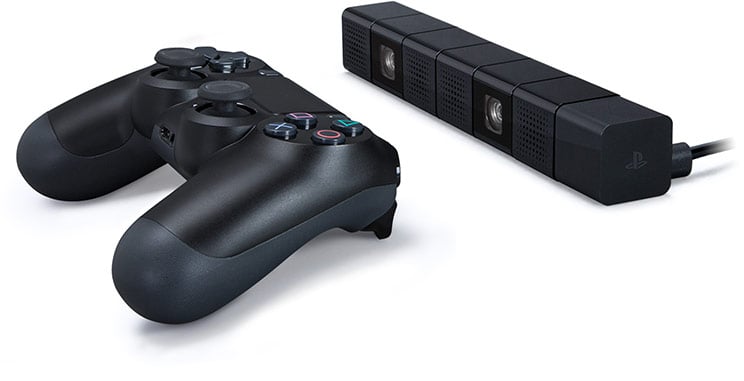 To put it mildly, Sony (NYSE:SNE) has had a good year so far. Company stock is up more than 74 percent since the New Year, sales growth turned positive in fiscal 2013, and earnings came in positive for the first time in years. The electronics company is still a long ways off from its pre-crisis performance — to say nothing of the insane valuation of the stock just ahead of the dot-com crash, but no one is seriously looking at $156 per share right now. However, for the moment, the tides seem to be in the company's favor.
The stock has no doubt been boosted by a relatively weak yen and historic easing from Japan's central bank that has lifted equities across the board, but CEO Kazuo Hirai can definitely take some credit for the company's success. The most recent addition to his scorecard is the launch of the PlayStation 4, which by most accounts was a big success. Shares were up nearly 6 percent in the five days surrounding the launch.
There's a lot to like about the PS4, but most appealing to investors is the $399 price point. At this level, many observers are assuming that the system will outsell the much-awaited Xbox One, recently unveiled by Microsoft (NASDAQ:MSFT). The latest Xbox console clocks in at $499. The two consoles pretty much compete head to head, and most gamers are not expected to own both, particularly with increasingly expensive account fees.
Don't Miss: Microsoft at E3: Finally Enough Games?