Next Week's 5 Biggest Game Releases
As usual, we're looking to the week ahead to see what video games are coming out. This time, it's looking like a great week to be a PS Vita owner, with three Vita games coming out.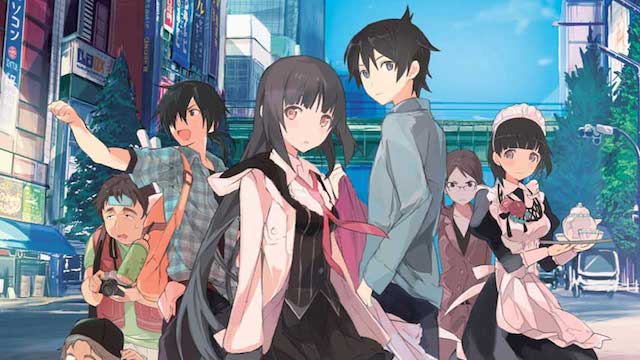 Akiba's Trip: Undead & Undressed
August 12 (PS Vita, PlayStation 3) Trailer
Here's a game American audiences might find a little on the strange side (OK, maybe a lot on the strange side). Akiba's Trip: Undead & Undressed is a risqué Japanese action-RPG set in a vampire-infested district of Tokyo. Basically, you wander the streets and use an in-game smartphone app to identify which people are these "Synthesizer" vampires, then engage them in hand-to-hand combat. Your goal in these fights is to strip the vampires of their clothing, exposing them to sunlight — which, of course, vanquishes them to an early second grave.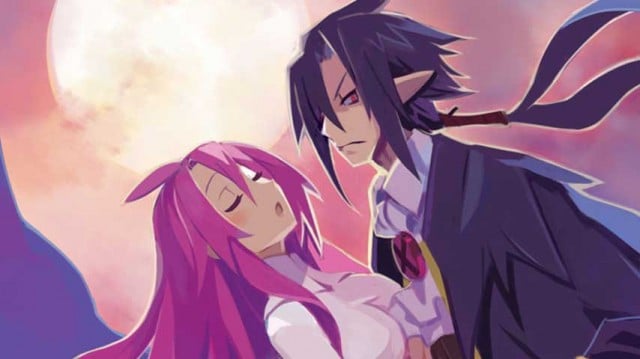 Disgaea 4: A Promise Revisited
August 12 (PS Vita) Trailer
The Disgaea series is known for its silly humor and incredibly deep turn-based strategy gameplay. Disgaea 4, which originally came out for the PlayStation 3 a few years ago, is widely considered one of the best installments in the series. And while it was great on the PS3, strategy games like this feel right at home on handheld systems like the PS Vita. This version is a full port of the PS3 game, with a host of brand new content, including new levels, new characters, new spells, and all of the downloadable content that was released for the PS3 version at no extra cost. If you've been looking for a strategy game to pour dozens of hours of your life into, Disgaea 4: A Promise Revisited is your best bet this week.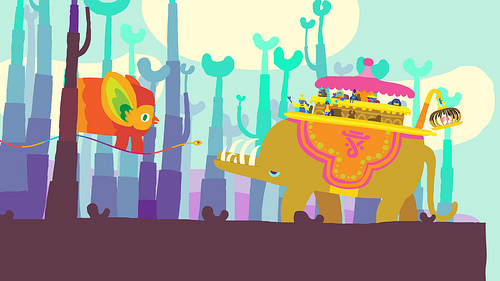 Hohokum
August 12 (PlayStation 3, PlayStation 4, PS Vita) Trailer
If you didn't think Akiba's Trip sounded strange enough, Hohokum might scratch that particular itch for you. In this bizarre yet adorable game, you control a long, thin flying serpent as you drift around a strangely beautiful environment made up of every color of the rainbow. There's no time limit, and very little challenge — it's more about the experience of exploring a strange and beautiful world. That's not to say that the game is boring, however. There's plenty to do and see. It's up to you to discover it for yourself.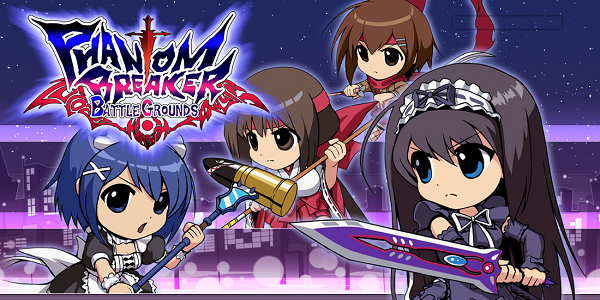 Phantom Breaker: Battle Grounds
August 12 (PS Vita) Trailer
This game came out last year for Xbox 360, but is finally making its way to the PS Vita. The game itself is a retro-style brawler, like 2008's Castle Crasher or, if you want to get really retro, Double Dragon on NES. Each of the game's four playable characters has unique abilities that you can master and incorporate into powerful combos against the gangs of enemies you fight. don't mistake this for a simple button-masher, either. You have to pay attention to what you're doing if you want to make it to the end. If you feel like beating the stuffing out of a bunch of bad guys next week, Phantom Breaker: Battle Grounds is a safe bet.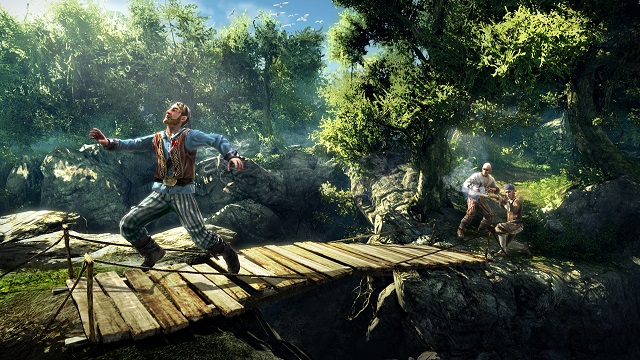 Risen 3: Titan Lords
August 12 (PC, PlayStation 3, Xbox 360) Trailer
Another action-RPG landing next week is Risen 3: Titan Lords, a game that takes place after a titan war has destroyed most of the planet. The dead are also rising, and the main protagonist has just had his soul stolen by the titular villain. If that sounds like a lot to process, don't worry too much. The game's medieval setting looks great, with stone-built towns, wet marshes, and lava-filled mines. The action doesn't look half bad either. Check this one out if you're in the mood for a dark fantasy action game.
More from Tech Cheat Sheet:
Want more great content like this? Sign up here to receive the best of Cheat Sheet delivered daily. No spam; just tailored content straight to your inbox