No Need for Print Newspapers Thanks to This New Google App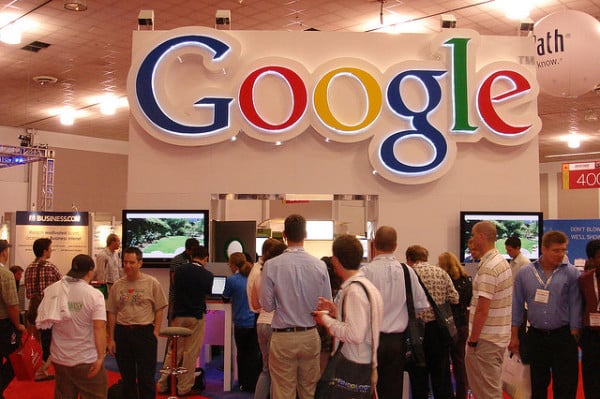 Google Inc. (NASDAQ:GOOG) updated and released a new magazine and news-reading app for Android on Wednesday that it hopes will encourage readers to put down their print magazines and newspapers once and for all.
Wired reports that the new app, called Newsstand, threads different reads from a number of different sources together into one software and promises to learn a reader's preferences to facilitate the best tailored experience. The technology features 1,900 free and paid magazines and newspapers, and it also allows users to add feeds from their favorite blogs and websites, giving way to a platform in which readers can find their relevant news in one place.
The app's launch comes after Google shut down Google Reader in July, one of the most popular RSS news readers at the time. Newsstand shows similarities to Google's previous reading apps, Play Magazines and Currents. Despite the similarities, Google reports that it is especially confident in this app because unlike the other platforms, Newsstand draws all of a user's reads into a single interface; it also allows publishers to better control their content.
According to Wired, the app displays content in full length (rather than summary) for newspapers like The New York Times, The Wall Street Journal, and the Financial Times, and it supports paywalls for these publications. Therefore, if a nonsubscriber reads a story from The New York Times, for example, Newsstand will automatically count it as one of his or her free stories for the month.

In addition, every time a new issue for a magazine comes out, users can access their subscription in full on their electronic devices, rather than having to read the content on a story-by-story basis. If the publication has a magazine app, Newsstand will direct users to it once they click on the cover image that comes up in the Newsstand feed upon a new issue's arrival.
Google believes the app will "put the news you care about most front and center and present stories that interest you based on your tastes." According to what one spokesperson told TechCrunch, "The more you read, the better it will get."
TechCrunch writes that Newsstand was developed by the same team that created Currents, and all existing Currents users in the U.S., Canada, U.K., and Australia will automatically be upgraded to the new app within a few days. They can also manually access the upgrade by downloading the app with the understanding that all of their news sources will be automatically transferred.
Google does offer a Currents app for iOS, but those users won't receive the upgrade until "early next year."
Don't Miss: What's Wrong With the New PlayStation 4?