Nokia Buys the Siemens Out of Nokia Siemens Networks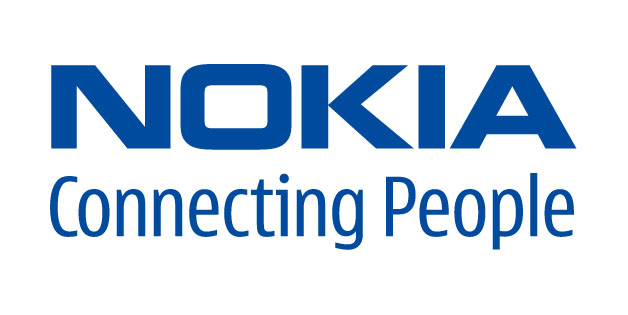 In a surprising move Monday, Nokia Corporation (NYSE:NOK) announced its decision to buy out Siemens AG (NYSE:SI), its partner in a joint venture, Nokia Siemens Networks, that sells telecommunications equipment to mobile phone carriers. Siemens currently holds a 50 percent stake in the venture, but will hand it over to Nokia during the third quarter for 1.7bn euros, or $2.2 billion.
It is big news for the company that has taken a backseat to Apple Inc (NASDAQ:AAPL) and Samsung Electronics in the smartphone race. Its smartphones and mobile devices have posted declining sales since 2011, leading it to focus more on its NSN business. But that, too, wasn't looking so good for a while. After suffering operating losses in the last nine financial quarters, it was reported that Nokia was looking to sell its division of the company. However, now, the business has been able to rebound and post three profitable quarters, and Nokia is ready to completely take over and effectively increase its presence in the mobile infrastructure industry.
The company's handset business had always been the most lucrative venture for Nokia, but now, due to the growth of rivals such as Samsung  and China's "white box" makers, Nokia's NSN division shows more potential for growth. It currently draws in the same revenue as its handset business, but is expected to expand as high speed connections, especially with the new Long Term Evolution (LTE) networks, further increase demand for the telecommunications equipment and help boost financial performance.
It also doesn't hurt that Huawei Technologies, the second largest telecommunications supplier in the world has been shut out in the US, Australia, and a number of other markets due to security fears surrounding the Chinese ownership of the operations. Huawei has been able to post more successful quarters than NSN in the past, but  the role that telecoms plays in national security and communications has led many markets to turn their backs on the Chinese company — a major advantage for NSN which trails Huawei as the third-biggest provider of mobile network equipment.
Siemens has never attempted to hide its desire to get out of the telecom industry. Back in November, its chief financial officer, Joe Kaeser, told analysts "The fact of the matter remains that this obviously is an industry which you rather avoid if you can help it."
And now, Siemens has gotten the go-ahead to escape. Reuters reports that Nokia will pay 1.2 billion euros in cash for Siemens's 50 percent stake, and the other 0.5 billion euros in the form of a secured loan from Siemens that will be repaid later. The announcement led to surging shares for Nokia on Monday.
Don't Miss: Apple's MacBook Air Is a Heavyweight in This Market.