Nokia Offers More Cash to Thaw Indian Assets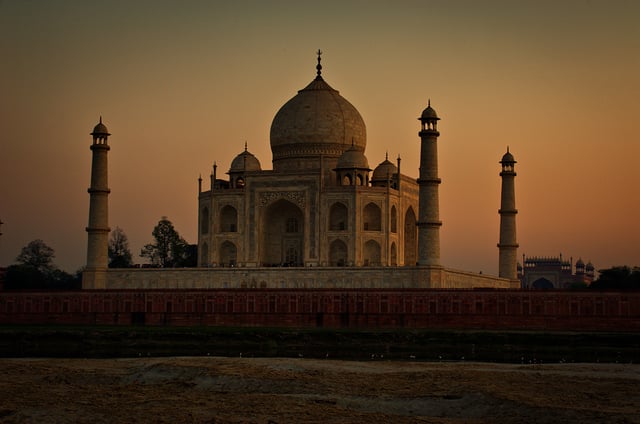 Nokia Corp. (NYSE:NOK) offered to pay a $369 million fine to the Indian government so that the company's assets in the country can be unfrozen and it can move forward with its deal to sell its handset business to Microsoft (NASDAQ:MSFT), according to a report from Reuters.
At the end of September, Nokia's assets in India were frozen over a tax dispute; the Indian Income Tax Department believes the Finnish tech company owes a staggering $635.1 million in back taxes. The company's bank accounts were unfrozen shortly after the dispute was reported, but assets like its buildings and facilities remain frozen.
At that time, a spokesperson for the company said that Nokia has the funds necessary to pay the bill, and that the dispute wouldn't interfere with the Microsoft purchase, which is still expected to close in the first quarter of 2014.
Nokia's largest smartphone factory is located in Chennai, India, and it produces 20 different models of the company's devices. That factory would be a key part of Microsoft's purchase of the devices unit of Nokia.
Reuters reports that if the factory is still frozen when it comes time for the acquisition to be completed, the asset freeze would prevent the factory from changing ownership. One option the companies could pursue if that happens is that Microsoft could allow Nokia to operate the plant as a contract manufacturer for Microsoft, but neither company wants the trouble of having to do that if it can be avoided.
Sources familiar with the matter told Reuters that Nokia has offered to pay $369 million on top of $116.6 million the company has already paid. The company is hoping it could get some of that money back if the tax dispute ends up being ruled in the company's favor. Nokia has declined to comment other than saying it is doing everything it can to get its assets in India unfrozen and to cooperate with the Indian government to resolve the matter as quickly as possible.
Nokia has joined a large group of foreign-owned companies — including Vodafone (NASDAQ:VOD), Hutchison Whampoa (HUWHY.PK), General Electric (NYSE:GE), and Royal Dutch Shell (NYSE:RDSA) — that have come under scrutiny in India as the country tries to increase tax revenue.
Follow Jacqueline on Twitter @Jacqui_WSCS
Don't Miss: Analyst: Apple Store's iBeacon System Mostly a Letdown.