Nokia Solutions Chair Ovesen Will Step Down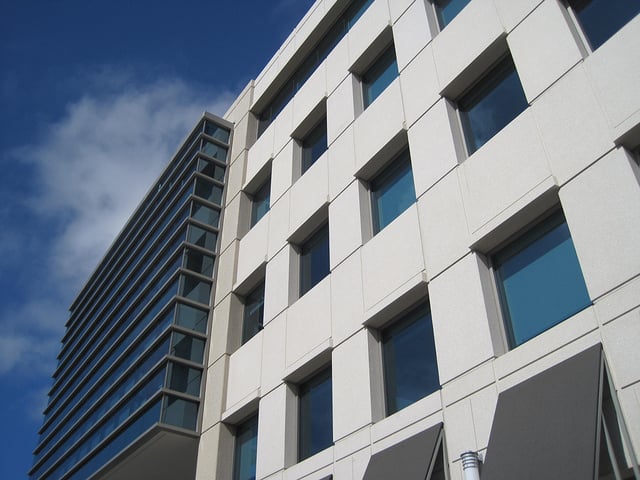 The manager of Nokia Solutions Networks unit, Jesper Ovesen, will be stepping down after Nokia Corp. (NYSE:NOK) finishes the hand-over of it's mobile phone business to Microsoft Corp. (NASDAQ:MSFT), according to Bloomberg.
Jesper Ovesen joined the Finnish company in 2011, when the Nokia Solutions Networks unit was still a partnership between Nokia and Siemens, and will stay on as an advisor during the transition. Ovesen's role with NSN has been overseeing the company's "strategic direction," according to NSN's website. In the past he served as CFO of a Danish telecommunications company group, TDC, which is the largest in Denmark.
Nokia's interim CEO Risto Siilasmaa said of Ovesen in a statement that, "We thank Jesper for lending the full breadth of his restructuring and change management expertise and for playing a critical part in building a stronger NSN. NSN has developed into a profitable and leading mobile broadband specialist that is pushing the boundaries of connecting people through LTE and future technologies. We wish Jesper well for the future," per the Wall Street Journal.
Currently, details regarding Nokia's management structure following the transfer to Microsoft are sparse; more information is expected to be released in 2014. The transaction between the two companies was first announced in early September and is expected to close in the first quarter of 2014, according to Bloomberg. The deal is worth 5.44 billion euros; 1.65 billion of which will go towards licensing Nokia's patents, according to a Microsoft press release on the company's website.
Nokia Solutions Networks is a telecommunications equipment company providing services for mobile operators, originally founded in 2007 as a joint venture between Siemens of Germany and Nokia of Finland as Nokia Siemens Networks. In 2013 Nokia acquired 100 percent of the company, after a buy-out of Siemens AG. The company's goal, according to a statement on it's website is to "help mobile operators grow profitable businesses that realize the extraordinary potential of mobile broadband."
More From Wall Street Cheat Sheet: