Nokia's Nose Is Growing: Board Discloses False Info About Elop's Contract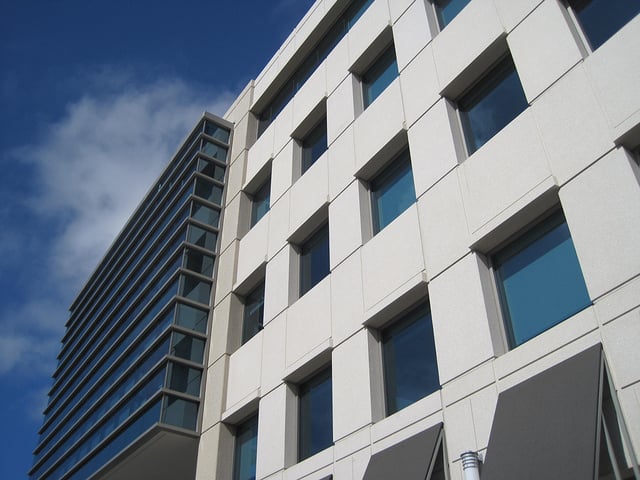 Finland's largest daily newspaper, Helsingin Sanomat, has effectively demonstrated why well-executed investigative journalism is so important. The publication uncovered Tuesday that Nokia (NYSE:NOK), the technology corporation with headquarters in Espoo, Finland, has been lying about its CEO's bonus package, which it asserted Friday was "essentially the same" as the one the previous CEO had received.
Forbes highlighted the report Tuesday and pointed out evidence that Elop's 2010 contract has undergone several changes that make it unique to his predecessor's. The changes are especially relevant because many of the clauses that were inserted into Elop's contract have now come to fruition.
Among a handful of things, what makes Elop's contract different than his predecessor's, Olli-Pekka Kallasvuo, is that he is now entitled to an immediate share price performance bonus in case of a "change in control" situation. What falls under the distinction of a "change in control" situation? The selling of Nokia's handset division to Microsoft (NASDAQ:MSFT), of course.
The thing is, it shouldn't be a huge deal that Elop's contract has that clause while Kallusvuo's didn't, because it takes a strange chain of events to occur to even make that condition relevant. However, as Forbes points out, that unlikely string of events did take place — and that's why some critics are now raising their eyebrows.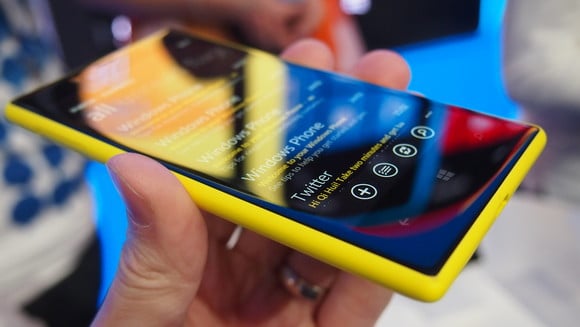 Let's remember that Nokia's share price first plunged under Elop's watch; next, the company sold its handset unit to Microsoft in an effort to raise cash, and a sharp share price rebound subsequently followed. The sequence of events was indeed unlikely, but it took place between 2011 and 2013, and now, thanks to that new contract clause, Elop is entitled to a $25 million payoff.
The irony wasn't lost on Helsingin Sanomat nor on Forbes, but when Helsingin Sanomat questioned Nokia's chairman about Elop's contract on Tuesday, reminding him that it was only last Friday he maintained that "no essential changes" to Elop's contract had been made, he simply wrote it off as a "working place accident" on the part of Nokia's legal department. That's a pretty big contract clause for the lawyers to accidentally skip over.
Don't Miss: Here's How BlackBerry Is Setting the Stage for Privatization