Nokia's Rumored Tablet Is Now FCC Approved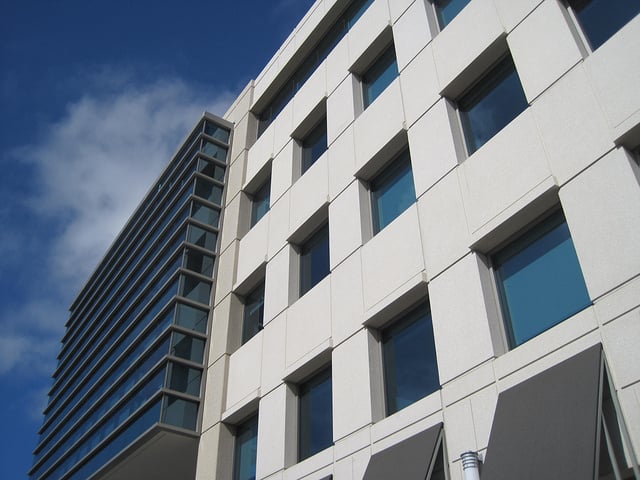 Nokia's (NYSE:NOK) Innovation Reinvented event is nearing, and a recent verdict from the U.S. Federal Communications Commission confirms what consumers can expect the tech giant to reveal on October 22.
According to The Next Web, the FCC has officially approved a Nokia tablet that is expected to run on a Microsoft (NASDAQ:MSFT) Windows operating system and work on the three major U.S. carriers: AT&T (NYSE:T), Verizon (NYSE:VZ), and T-Mobile (NYSE:TMUS). The paperwork confirms that the mystery device, known as the RX-114, will feature LTE with support for bands 2, 4, 5, 13, and 17, as well as the HSPA+ and GSM/EDGE frequencies.
Though Nokia has worked diligently to keep its upcoming products under wraps, recent rumors have nonetheless swirled about the possibility of a Nokia tablet, and the paperwork's measurements and graphs all but confirm it. In addition to the tablet, analysts expect Nokia to launch at least five other new devices at its event next month, and they've established the belief that at least two will be new Lumias.
The speculation comes just weeks after Nokia announced an agreement to sell its hardware division to Microsoft for more than $7.1 billion, and the continued tech efforts on the part of Nokia illuminate that the Finnish company may be down, but it's certainly not out, and it still has several tricks up its sleeve.
One device that is now attracting a great deal of attention is the rumored Lumia 1520 phablet, which is expected to come with a Qualcomm (NASDAQ:QCOM) quad-core Snapdragon 800 processor, 2GB of RAM, 32GB of built-in storage, a nano SIM, and a microSD card slot. It is also rumored to have a 20-megapixel rear camera and a 6-inch full-HD display, but the Espoo, Finland-based company has remained tight-lipped about the possibility.
In addition to the rumored phablet is the anticipated Lumia 2520, which the aforementioned documents highlight. Industry sources believe that Nokia's first tablet will feature a 10.1-inch IPS full-HD display, run on a Qualcomm 8974 processor, and come with a 6.7-megapixel camera.
But everything continues to remain in speculation until Nokia's late-October reveal, which will reflect a significant event for the company as it marks its first launch since announcing an agreement to sell its hardware division to Microsoft. It is evident the Finnish tech company would like to exit the consumer market with its head held high, and the success of these new devices could help it do just that.
Don't Miss: Is This Another Nail in the Coffin for BlackBerry?