NSA Surveillance: U.S. Companies, EU Push for Transparency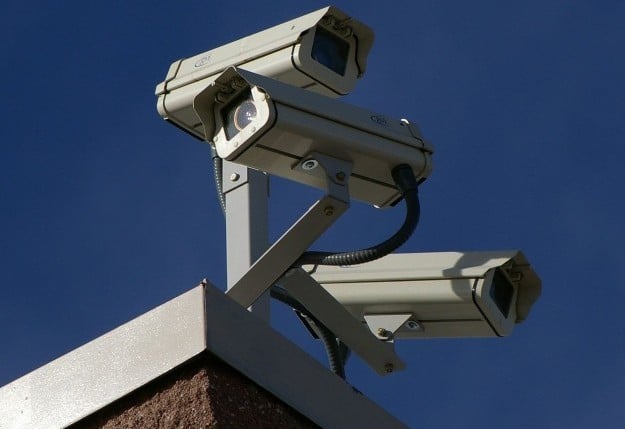 Yahoo (NASDAQ:YHOO) and friends are getting closer to obtaining permission to disclose information about data requests the government demanded from them, as a part of the National Security Administration's PRISM program, which saw the government access information kept by tech firms on U.S. citizens outside the United States.
The companies suffered a round of negative publicity following news of their involvement in the program, and maintained that they were legally required to comply with the government's request for information. As companies like Facebook (NASDAQ:FB) already had to deal with user privacy concerns in the past, this was an unwelcome blow to their public relations.
Since the news broke as a result of leaks from former NSA contractor Eric Snowden, companies have sought permission in court to disclose the information the government requested from them to the public. Other companies requesting such permission include Google (NASDAQ:GOOG) and Microsoft (NASDAQ:MSFT).
An article by The Guardian today showed that the government was accessing such features as video chat, collecting calls sent over the program after Microsoft purchased it last year. The NSA also went after Microsoft's SkyDrive, which is a cloud storage system used by more than 250 million people across the world. Still, Microsoft maintains that it is the victim. In a company statement, Microsoft said, "When we upgrade or update products we aren't absolved from the need to comply with existing or future lawful demands."
Originally, the leaks also posed a practical problem for the government, as concerns loomed that the leaks might delay free trade talks between the EU and the U.S., especially after it was also found out that the U.S. was monitoring some of its European allies. France initially called for a delay to talks, while German President Joachim Gauck called the surveillance a "danger to democracy."
Trade talks have since commenced, and the two continents are now focusing on whether streamlining financial regulations is in the best interest of both sides of the Atlantic.
Europe has now seized on a good opportunity to push for more transparency is the wake of the NSA spying scandal, and two European Central Bank Executives, Benoit Coeure and Jörg Asmussen, have pushed for the ECB to publish its minutes following — as it stands currently — rather secretive meetings.
Specifically, the two pointed to the need for disclosure of voting records. Currently, there is anonymity among voting ECB members, and the count is disclosed to the public in relative terms, such as 'consensus,' or 'overwhelming consensus.' Coeure seemed to sum up a larger mood when he said that, "Transparency is crucial for the efficiency of monetary policy and the trusts people place in the central bank."
Don't Miss: History and Warren Buffett Say Cash Is a Terrible Investment.