Ouya and Nvidia Take Android Games to the Next Level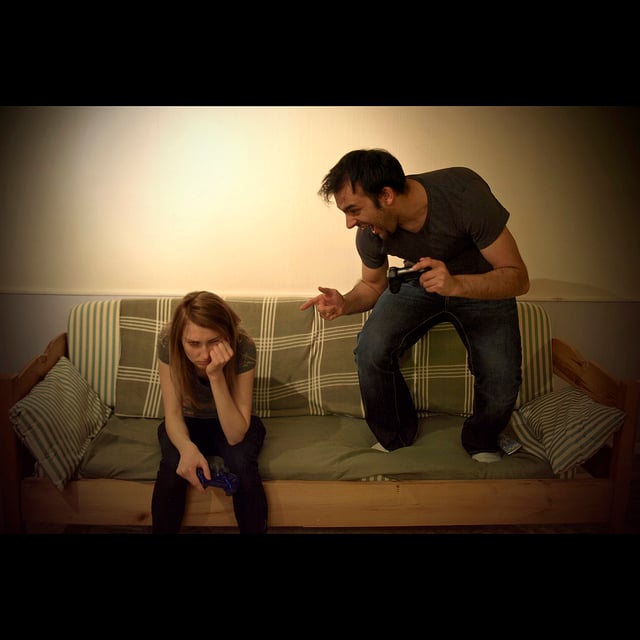 Ouya Inc. and Nvidia Corp. (NASDAQ:NVDA) are working on new technology that will bridge the gap between traditional, expensive video games and new, simpler, and cheaper Google (NASDAQ:GOOG) Android-based games that have been flooding the market.
The new devices will allow gamers to play Android-based games on TVs instead of smartphones or tablets, a move that could possibly help make Android games more appealing to hard-core gamers. Android games were originally developed for smartphones and tablets, and are much simpler than traditional video games, but also don't carry a $50-and-above price tag like the most popular titles for Sony's (NYSE:SNE) PlayStation and Microsoft's (NASDAQ:MSFT) Xbox.
The Ouya device, a living room console allowing users to play Android games through their TVs, is meant to compete directly with the Xbox and PlayStation. Nvidia's new system is a mobile device with its own screen called Shield that allows users to play either on-the-go or through a television screen.
In addition to the cheap or free Android games on offer, Ouya's new console is much less expensive than the PlayStation or Xbox, with a starting price of $99. The device has sold well thus far, selling out on Amazon in both the U.S. and the U.K. within a day of its release. Nvidia's Shield will be available for purchase on Thursday, and the company has cut the device's price from $349 to $299. In addition to Android games, Shield will allow users to play PC games run on a computer elsewhere via a wireless connection.
Sony and Microsoft both made presentations for their highly anticipated new systems, the PlayStation 4 and Xbox One, respectively, at the Electronic Entertainment Expo earlier this month. Sony announced it will support free and episodic titles for the PlayStation 4 in an attempt to entice would-be gamers who aren't willing to shell out big bucks for more popular titles. Gaming sales have been hit hard by the popularity of smartphone-based games, and so expensive systems need to prove that they're useful for more than just playing video games.
If Android games and new devices continue to challenge the dominance of Microsoft's Xbox and Sony's PlayStation in the gaming world, the two behemoths will eventually be forced to reduce prices for both their consoles and game titles.
Follow Jacqueline on Twitter @Jacqui_WSCS