Pandora Continues Push for Lower Royalties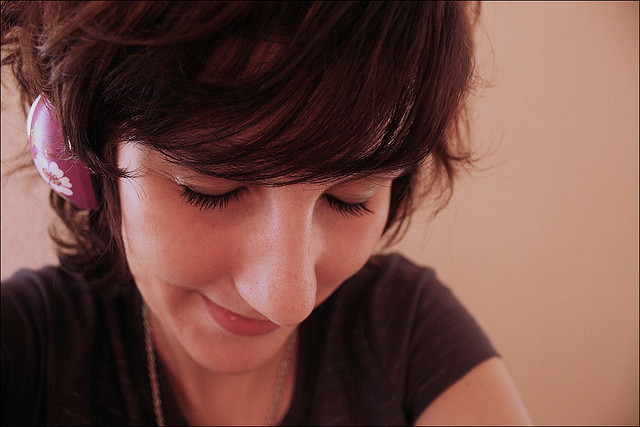 Pandora Media Inc. (NYSE:P) is continuing its fight to reduce the royalties it pays for streaming music, cutting a direct deal with Universal Music Publishing Group.
That deal could be denied by the American Society of Composers, Authors, and Publishers rate court. The court is expected to rule that publishers can't make direct deals with Pandora because they are still subject to an ASCAP consent decree. According to the ASCAP, UMPG and other publishers have to accept an agreement the ASCAP manages to make with Pandora in court. That decision is expected to be reached by the end of the month.
Pandora has been seeking various ways to reduce the royalties it pays for music, as the company has struggled to make profits since going public. Pandora recently bought a terrestrial radio station in South Dakota in order to take advantage of the lower royalty rates terrestrial radio stations pay in contrast to online-streaming radio services. Every radio format — terrestrial, satellite, and internet — has different standards for paying royalties, something Pandora believes is unfair.
Specifically, Pandora has complained about Clear Channel's (NYSE:CCO) access to terrestrial royalty rates for its Pandora competitor iHeartRadio service because Clear Channel owns some terrestrial radio stations as well.
Some publishing groups have chosen to break with the ASCAP in order to cut their own deals with Pandora without waiting for a court decision. Sony/ATV made an agreement with Pandora earlier this year, and groups like Warner/Chappell Music and BMG Chrysalis are reportedly considering a similar move.
But, Pandora has also faced significant backlash from musicians who claim the company isn't paying them enough. Pandora has been lobbying for the Internet Radio Fairness act, a bill that musicians believe would gut the royalties they depend on.
"The number one concern of the individual songwriters and composers we represent is getting fair payment from digital services," said Paul Williams, president of the ASCAP. "Whenever I meet with members from all genres of music who are struggling to make ends meet, that's the thing they ask about most. They know that streaming is growing, and they don't want to be left out in the cold in terms of having their creative work valued fairly."
How internet streaming services will pay publishers and musicians for rights to the music they play will help determine whether free internet radio services like Pandora can stay afloat, or whether they will have to charge a monthly fee to all users like they currently do for premium subscribers.
Follow Jacqueline on Twitter @Jacqui_WSCS