Parents Push Facebook Off the Deep End; Users Turn to Fresher Apps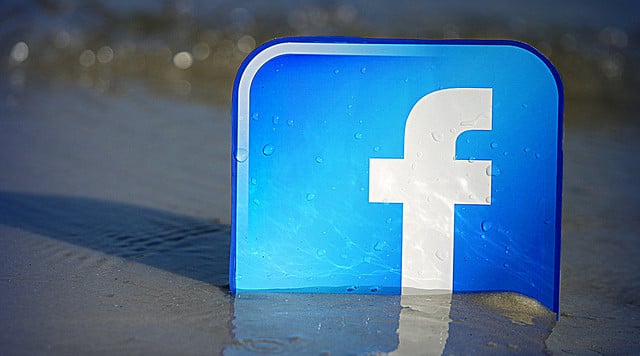 It is becoming increasingly clear that Facebook (NASDAQ:FB) no longer sustains the monopoly over social media it once enjoyed. Several popular networks have cropped up recently to take on the social media behemoth, and though some of them lack the sophistication that Facebook boasts, their success reveals several realities about the users who currently control the tides of social networking.
As part of a European Union-funded study on social media, researchers at The Conversation have been running nine 15-month ethnographic studies in eight countries, working to unearth what young people are looking for when it comes to social media, and the results so far are significant. According to The Conversation, researchers found that teenagers in the U.K. are so turned off by Facebook that they're embarrassed to even be associated with it — they're instead turning to apps like Snapchat, Instagram (acquired by Facebook in 2012), Whatsapp, and Twitter (NYSE:TWTR).
The problem that is now unavoidable for Facebook is that young users are leaving the network or not joining at all on account of parents crowding their space there. Younger generations are looking to avoid Facebook interaction with their parents, so they turn to newer forms of social media like Whatapp or Instagram, because surely their parents can't find them there. Or at least, not yet.

So what is it that makes apps like Whatsapp, Snapchat, and Twitter so popular now? Interestingly enough, it's not because of Facebook's recent negative publicity from National Security Agency investigations or user privacy. Rather, users are gravitating to new forms of social media because they are easier to use.
Take Snapchat, for example. Snapchat is nowhere near Facebook's level of sophistication. Users simply snap a photo and send it to friends before it disappears, seconds after having been sent. One might think that snappers enjoy the app more in light of new NSA privacy concerns, but as it turns out, users don't seem to be migrating from Facebook in order to make a statement about mass surveillance or big corporations. They're just doing it because they simply like the other apps more.
So what's hurting Facebook now is what helped it initially: its sophistication and its older users. As The Conversation points out, Facebook's rivals are nowhere near as technically savvy as the social network is — neither Snapchat, WhatsApp, Instagram, nor Twitter have the range of integrated functions found on Facebook — but all four are still switching over to newer and fresher ideas.
The desire for the new is driving the current generation of social media users to find their own media, and this time, Facebook is paying the price.
More from Wall St. Cheat Sheet: